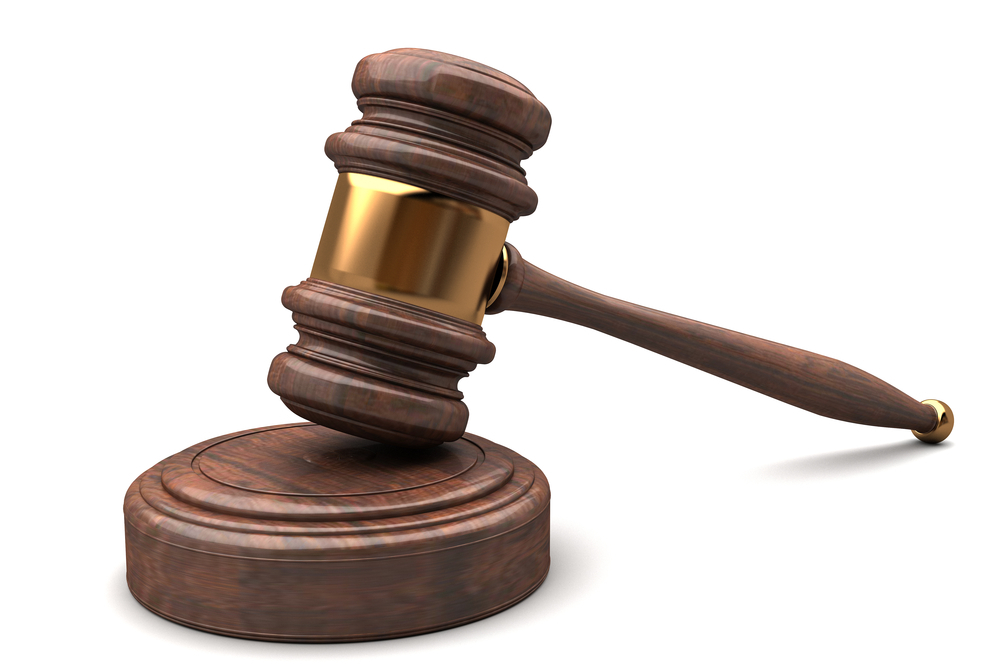 | Shutterstock
A Georgia university is the subject of a class-action lawsuit alleging student information was stolen from the university in September.
Erin Bishop filed the lawsuit on Feb. 20 against Shorter University alleging the institution didn't keep students' private information safe and had files in its possession stolen in the fall. The lawsuit alleged personally identifiable information such as names, dates of birth, Social Security numbers, billing information and personal health information was stolen from an unlocked filing cabinet in an unlocked room.
Bishop alleged she had her information stolen and used by a third party to file false tax returns, and was forced to spend money on credit monitoring and protection.
The university allegedly found out that as many as 900 former and current students had their personal information stolen, but didn't notify those affected by the breach until months later, according to the lawsuit. Bishop said she attempted to file her tax returns in January; however, she discovered someone had already filed taxes in her name using her Social Security number.
Bishop seeks class status and more than $75,000 in damages plus court costs. She is represented by John A. Yanchunis and Rachel Soffin, of Morgan & Morgan Complex Litigation Group, in Tampa, Florida; Paul C. Whalen, of the Law Office of Paul C. Whalen, P.C., in Manhasset, New York; Joel Rhine, of Rhine Law Firm, P.C. in Wilmington, North Carolina; Jasper D. Ward IV and Alex C. Davis, of Jones Ward PLC in Louisville, Kentucky; and Tina Wolfson, Robert Ahdoot and Bradley King, of Ahdoot & Wolfson, P.C. in West Hollywood, California.
United States District Court Northern District of Georgia Atlanta Division case number 4:15-cv-00033.