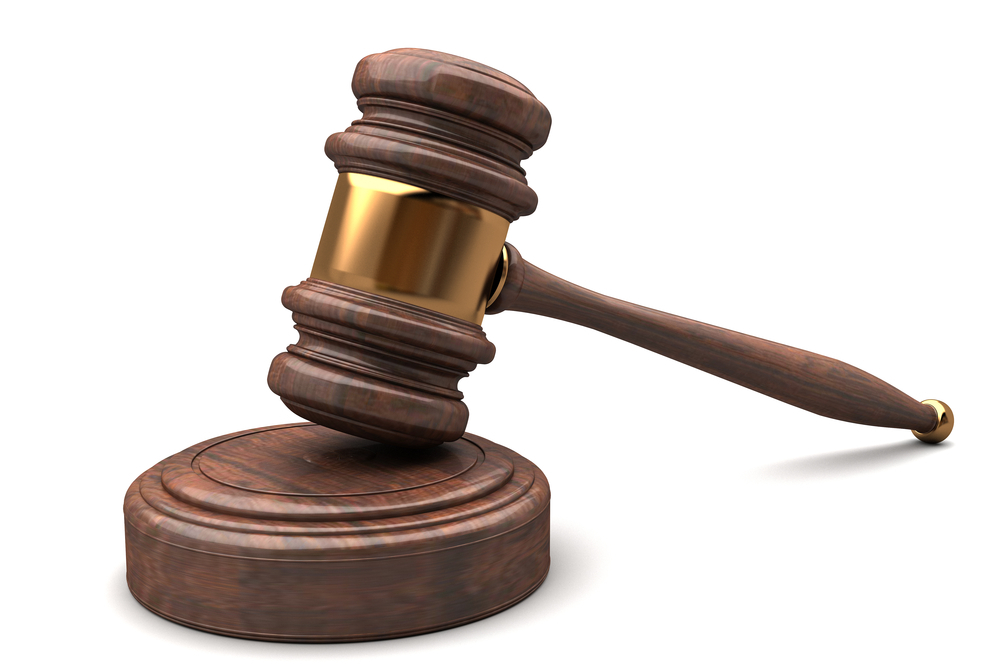 Shutterstock
A Ventura County, California, law firm brought suit against two Florida residents on Feb. 10 in the U.S. District Court Central District of California, Western Division, for alleged breach of contract.
SoCal IP Law Group of Westlake Village, California, which specializes in intellectual property law, filed a complaint against Irit Bruchim and Gadi Bruchim, a married couple from Aventura, Florida. The Bruchims had agreed to retain SoCal IP's legal services on Feb. 10, 2012, when two lawsuits unrelated to the current allegations were brought against the couple. Those suits claimed trademark infringement on the couple's commercial website.
SoCal IP alleges that due to the parties having settled out of court, the Bruchims never rendered payment for their services. Stating that the defendants originally owed SoCal IP a balance of $164,809.78, the plaintiff claims that, calculating interest in the amount of 10 percent, plus costs dating from Jan. 14, 2013, to the present, the couple consequently now owes a total of $618,796.20 for the last four years' worth of work, labor and services provided.
The plaintiff seeks compensatory relief in the amount of $164,809.78 plus interest and costs. The firm is self-represented by two of their own attorneys, Michael Harris and Marina Lang.
Case 2:15-cv-00966-AB-MRW.