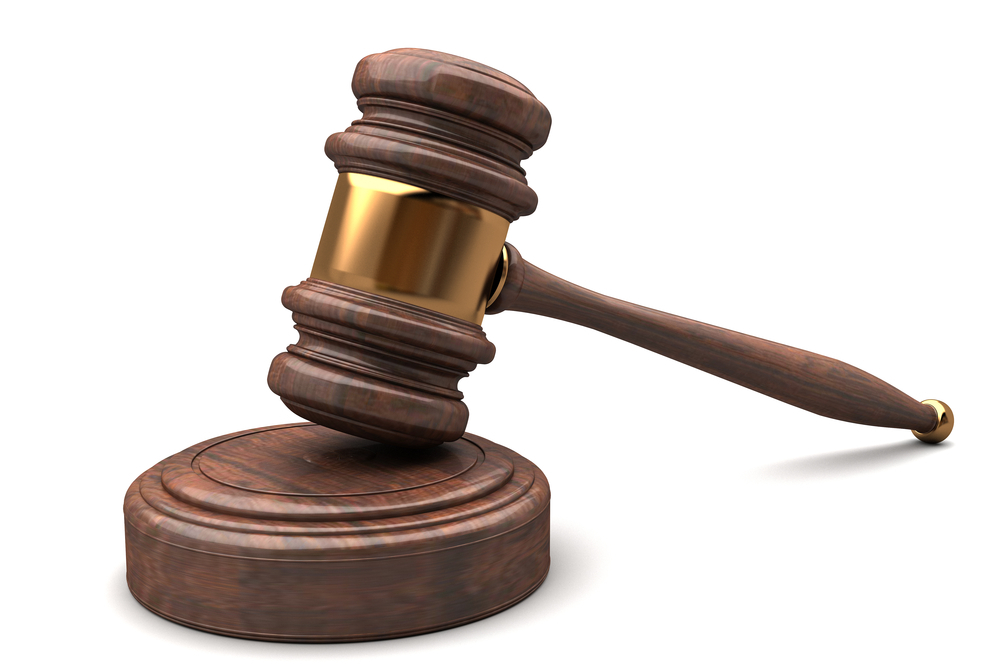 | Shutterstock
A Florida woman has sued a funds-transmission service company on Feb. 10 in the U.S. District Court Southern District of Florida, alleging unlawful surcharges on her utility bills from 2011 to the present.
Caryn Pincus of Palm Beach County filed a class-action complaint against Speedpay, Inc., of New York, alleging that the service does not appear to be appropriately licensed and that it improperly tacks on additional fees to customers' business transactions.
The complaint said the bill-processing service company added illegal surcharges to the plaintiff's and others' utility bills on a regular basis.
Pincus has been a customer of Florida Power & Light Company since 2000. The utility company depends on Speedpay to process bills for over 4 million residential customers and over half a million commercial vendors.
When the plaintiff called the Speedpay to pay her most recent monthly electric bill on Feb. 6, she was transferred to an automated phone system, which tacked on the $3.25 surcharge.
Alleging deceptive and unfair trade practices and citing unjust enrichment, Pincus seeks injunctive relief and reimbursement of all surcharges, attorneys' fees and other costs. The disputed charges are estimated to total over $5 million. She is represented by Bret Lusskin of Aventura, Florida, and Scott Owens of Hollywood, Florida.
Case number 9:15-cv-80164-KAM