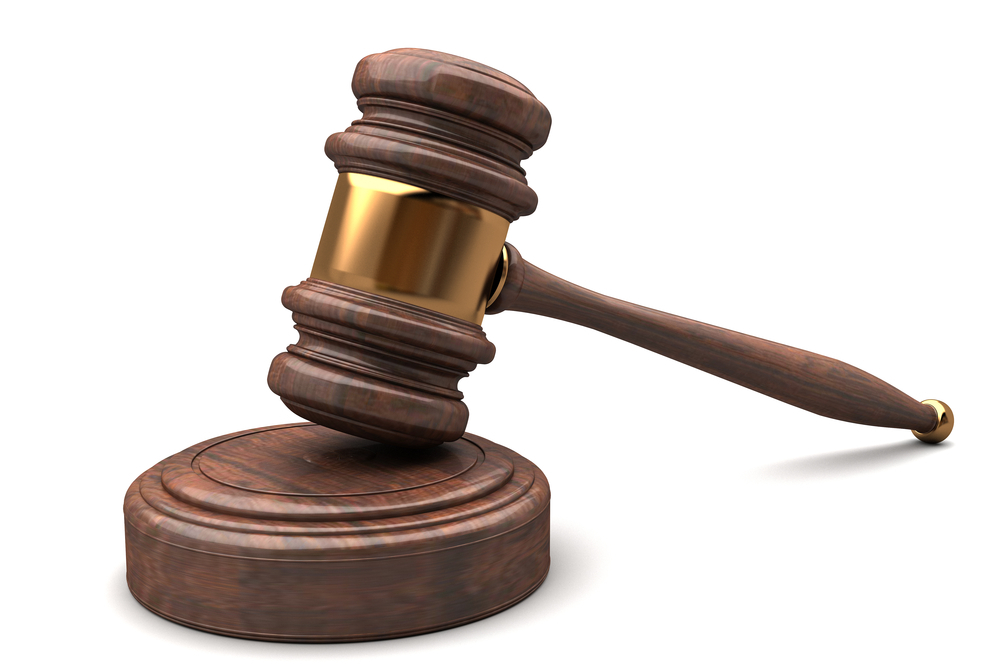 Shutterstock
The nation's second largest health insurance company is at the center of a class-action lawsuit filed on Thursday after a security breach allegedly resulted in the release of customers' personal information.
Joseph D'Angelo III, Shawn Haggerty, Charity Latimer, Kurt McLaughlin, Tamara Nedlouf and John Thomas II filed the lawsuit against Anthem, Inc. and its affiliate Blue Cross Blue Shield of Georgia after Blue Cross released a statement stating that its clients' personal information had been compromised as part of a cyber attack..
The statement said the hackers obtained information from Blue Cross' database including names, birthdays, medical IDs, Social Security numbers, street addresses, email addresses and employment information. Blue Cross said there was no evidence that medical or credit card information was stolen during the attack.
The lawsuit alleged Anthem and its affiliates, including Blue Cross and Blue Shield of Georgia, should have done more to protect customers' personal information. 
The plaintiffs are seeking class status, more than $5 million in damages and court costs.
The plaintiffs are represented by E. Adam Webb and Matthew C. Klase, of Webb, Klase & Lemond, LLC in  Atlanta, Georgia.
United States District Court for the Northern District of Georgia Atlanta Division case No. 1:15-cv-00371.