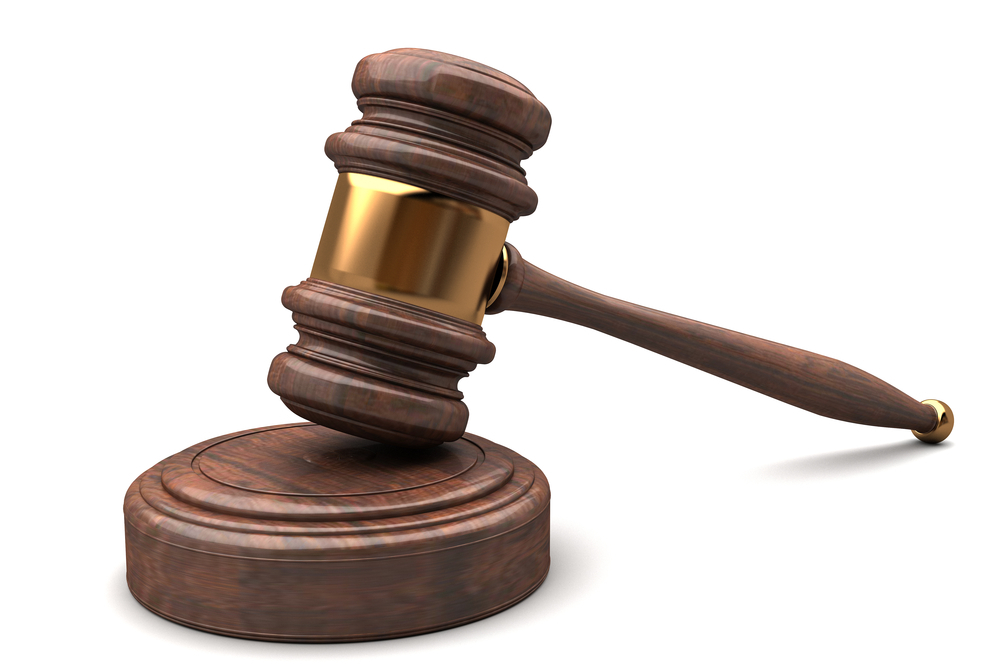 Shutterstock
A class-action lawsuit filed against Energy Recovery, Inc. and its leadership team on Tuesday alleged the company breached its fiduciary duties causing its stock price to significantly fall. 
In the suit, Joseph Sabatino alleged Energy Recovery, CEO and President Thomas Rooney, former Chief Financial Officer (CFO) Alexander Buehler and current CFO Joel Gay didn't disclose that Senior Vice President Borja Sanchez-Blanco had a conflict of interest with the company. Energy Recovery manufactures reusable energy products.
Sanchez-Blanco was terminated in September after the company learned of the conflict of interest. Energy Recovery shares fell about 3 percent, or about 15 cents per share, to $4.03 the day after the announcement of Sanchez-Blanco's termination. Rooney resigned on Jan. 13 and the stock fell another 54 cents per share to $3.90.
The lawsuit alleged Rooney, Buehler and Gay filed misleading financial information with the Securities and Exchange Commission starting in March 2012 through Sanchez-Blanco's termination.
The lawsuit asked the court to determine if the statements made by Rooney and the other defendants misled investors and if they violated federal securities laws.
Sabatino is represented by Laurence M. Rosen, of The Rosen Law Firm, P.A.
United States District Court Northern District of California case number 3:15-cv-00265.