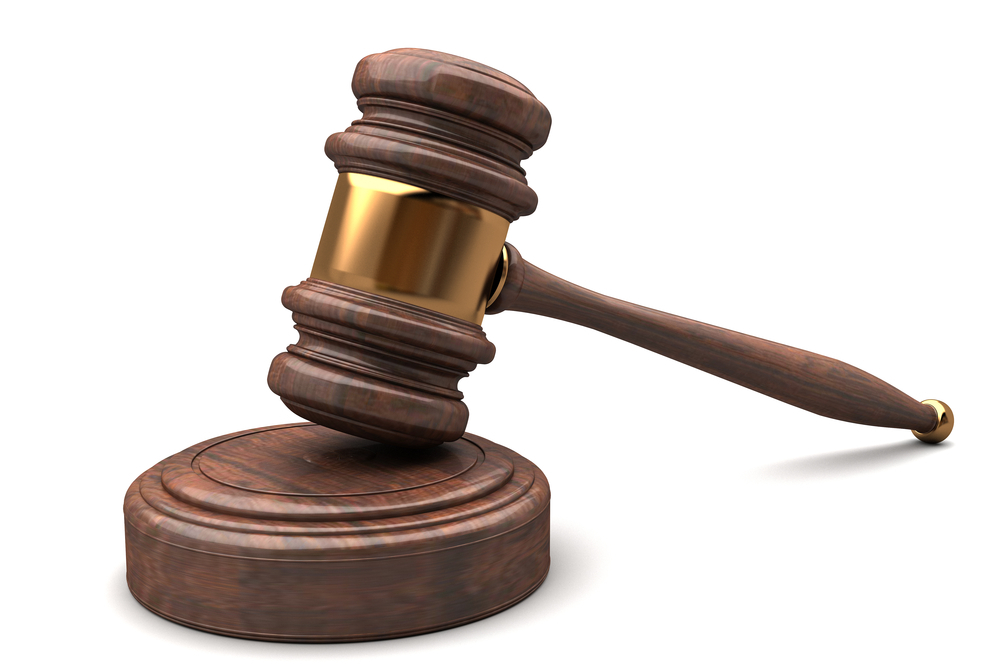 | Shutterstock
A class action lawsuit against a toothpaste brand claims the company falsely advertised how well its toothpaste removes stains.
Jacqueline Dean filed the lawsuit on Jan. 15 against Colgate-Palmolive Co., alleging the company's "Optic White toothpaste" doesn't "deeply whiten" teeth.
Colgate advertises that the toothpaste's peroxide "goes beyond surface stain removal to deeply whiten" teeth, according to the lawsuit. However, Dean claims the toothpaste only removes surface stains by "abrading teeth."
"Plaintiff and the members of the Class purchased Colgate Optic White because they were deceived into believing that Optic White goes beyond surface stains to deeply whiten teeth," the lawsuit said. "In fact, toothpastes cannot go beyond surface stains to deeply whiten teeth because peroxide in toothpaste does not function as a whitening agent on intrinsic stains."
Dean claims she has purchased Colgate Optic White toothpaste since January 2013, but has not noticed any whitening of her teeth.
The lawsuit seeks class status for those that purchased Colgate Optic White, and is looking for more than $5 million in damages.
Dean is represented by L. Timothy Fisher, Annick M. Persinger and Yeremey O. Krivoshey of Bursor & Fisher, P.A.
United States District Court Central District of California case number 5:15-cv-00107.