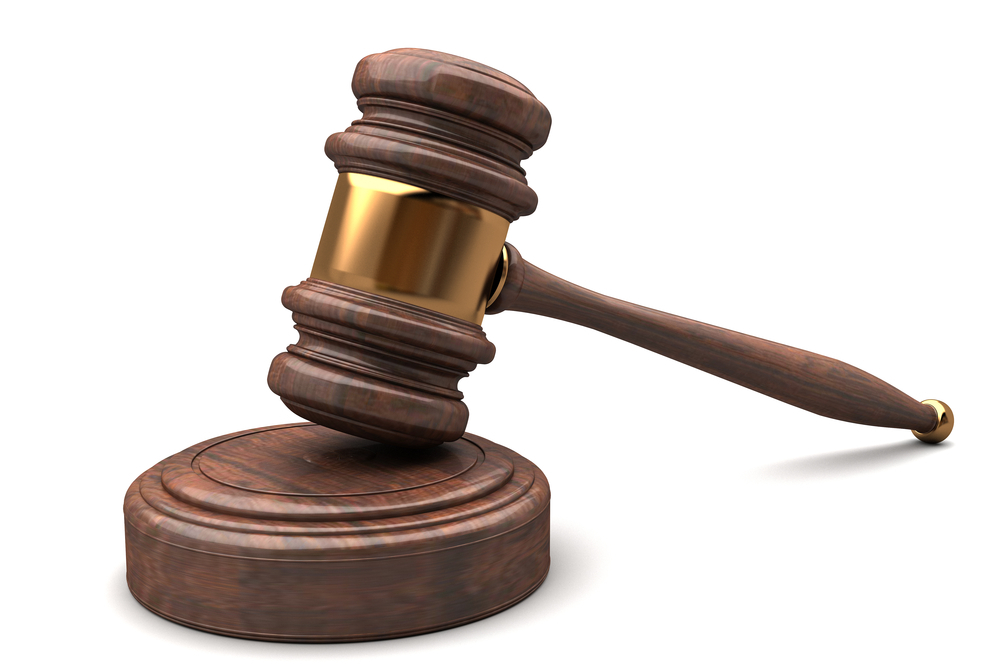 Shutterstock
A class-action lawsuit filed on Wednesday alleged a merger between two oil and gas data processing companies undervalues the stock of one of the companies and is unfair to stockholders.
Andrew Speese filed the lawsuit against Dawson Geophysical Company and TGC Industries alleging Dawson's stock value was much higher than what shareholders will receive in the merger. The two companies announced  plans to merge on Oct. 8, 2014. 
Both businesses work with oil and gas companies to provide surveys of land in 2-D and 3-D models.
Under the merger agreement, for every share of Dawson common stock a person owns they are set to receive 1.76 shares of TGC. Any fractions of a share would be paid out in cash, according to the lawsuit.
On Oct. 8, 2014, Dawson stock was valued at $17.57 per share on the NASDAQ, and TGC stock was valued at approximately $3.34 per share. Both stocks fell over the next few months with Dawson falling to $12.18 per share and TGC stock at $2.11 on Dec. 30.
The suit alleged Dawson's stock has been valued as high as $30 per share by some analysts.
The two sides attempted a merger back in 2011; however, in the deal there was a stipulation that prevented the merger from taking place if the stock price went outside a certain window. Once the stock price began trading outside that window, the deal fell through, the lawsuit stated.
The lawsuit seeks class status for any shareholders of Dawson stock.
Speese is represented by Thomas E. Bilek, of The Bilek Law Firm, L.L.P.; and Evan J. Smith and Marc L. Ackerman, of Brodsky & Smith, LLC.
United States District Court Western District of Texas Midland/Odessa Division case number 7:15-cv-00005.