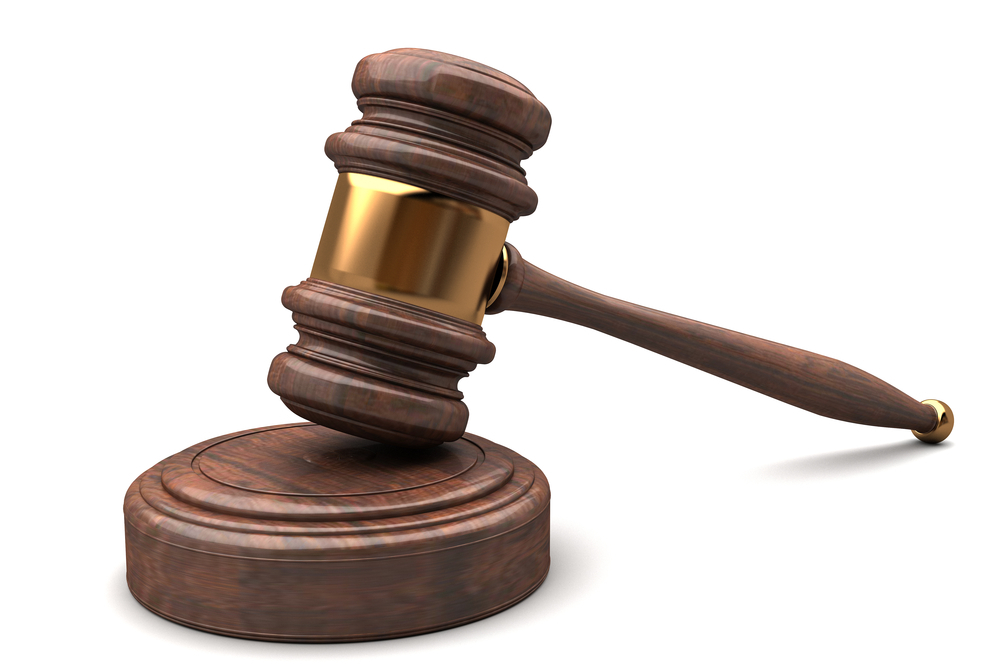 Shutterstock
A Broward County, Florida, woman sued a national toy store chain on Tuesday over allegations that the business failed to ensure its facilities are compliant with the Americans with Disabilities Act.
Patricia Kennedy filed the lawsuit against Toys "R" US-Delaware, Inc. and Babies R US.
Kennedy uses a wheelchair and does not have full use of her hands. She alleged in her complaint that while shopping in Toys "R" US  she encountered barriers, preventing her from shopping for goods and services.
She also alleged the women's restroom is not fully compliant with ADA requirements. Specific ADA violations in the women's restroom include doors requiring more than 5 pounds of force to push open; toilet compartments lacking the required pull hardware on both sides; the coat rack mounted too high; and the soap dispenser units requiring tight grasping.
Kennedy alleged that Toys "R" US infringed upon her right to travel freely. She also alleged she suffered frustration and humiliation while shopping in the store.
Kennedy is represented by Phillip Michael Cullen, III of Thomas B. Bacon P.C. in Fort Lauderale, Florida.
United States District Court Southern District of Florida case number 0:15-cv-60028.