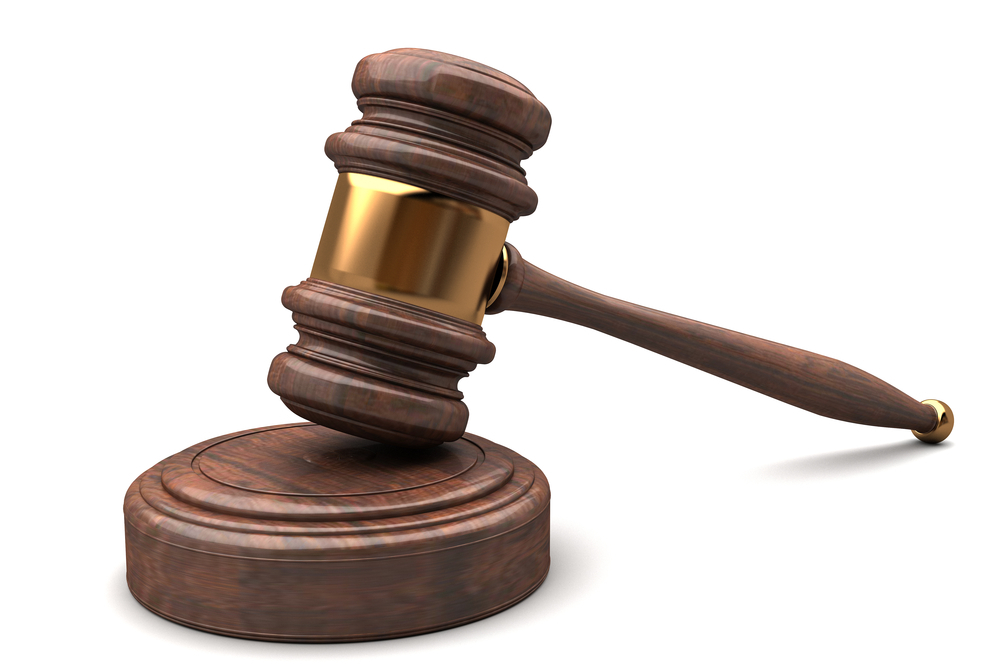 Shutterstock
A class-action lawsuit filed against a snack manufacturer on Dec. 30 alleged the company genetically modified its products but still advertised them as "all natural."
Matt DiFrancesco and Angela Mizzoni filed the lawsuit against UTZ Quality Foods, Inc., alleging more than 40 products made by UTZ are advertised as "all natural" when they are not. 
The products include tortilla chips, pretzels, pita squares, popcorn and potato chips. The lawsuit alleged the products contain genetically modified (GM) ingredients, including cottonseed oil, corn oil, vinegar, corn starch and corn syrup.
The lawsuit stated that GM crops are manmade, not natural. It also stressed the controversies related to GM crops, including health risks and negative environmental effects. 
The plaintiffs also alleged the ingredients used are "heavily processed" by the company.
Despite genetically modifying the products, UTZ advertised the food as "all natural" in an attempt to win over consumers. As a result of the "all natural" labeling, UTZ was able to charge more for its products, the lawsuit said.
The plaintiffs are seeking an excess of $5 million.
DiFrancesco and Mizzoni are represented by Erica C. Mirabella, of Mirabella Law; Tina Wolfson, of Ahdoot & Wolfson, PC; and Nick Suciu III, of Barabat, Mansour & Suciu, PLLC.
United States District Court District of Massachusetts case number 1:14-cv-14744.