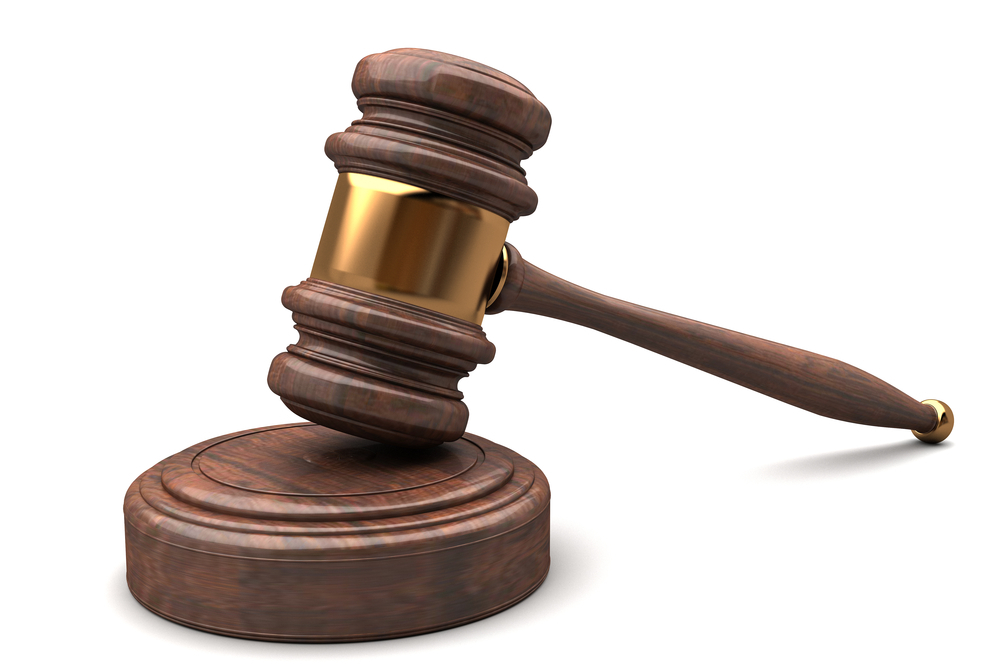 Shutterstock
A class-action lawsuit filed against a Chinese online beauty product company on Dec. 12 alleged the company misled investors by shifting its focus away from the marketplace to merchandise sales.
Barry Yim filed the suit against Jumei International Holding Limited. The lawsuit alleges Jumei, a Chinese-based online retail company that sells beauty products and cosmetics, failed to disclose to investors during its initial public offering (IPO) that it planned to transition out of marketplace services and instead would focus on its merchandise sales.
The lawsuit seeks class status for those who purchased shares of Jumei between May 16 and Nov. 20. On May 16, Jumei completed its IPO at $22 per share. About 11 million shares were sold on the New York Stock Exchange that day and brought in about $245 million to the company, according to the lawsuit.
Yim alleges Jumei's registration statement, which is part of the IPO, contained false and misleading information about the company's plan to shift focus to merchandise sales.
The lawsuit seeks damages for the plaintiffs in the case, but does not specify a specific amount.
Yim is represented by Phillip Kim and Laurence M. Rosen, of the The Rosen Law Firm, P.A., of New York City. 
United States District Court Eastern District of New York case number 1:14-cv-07269.