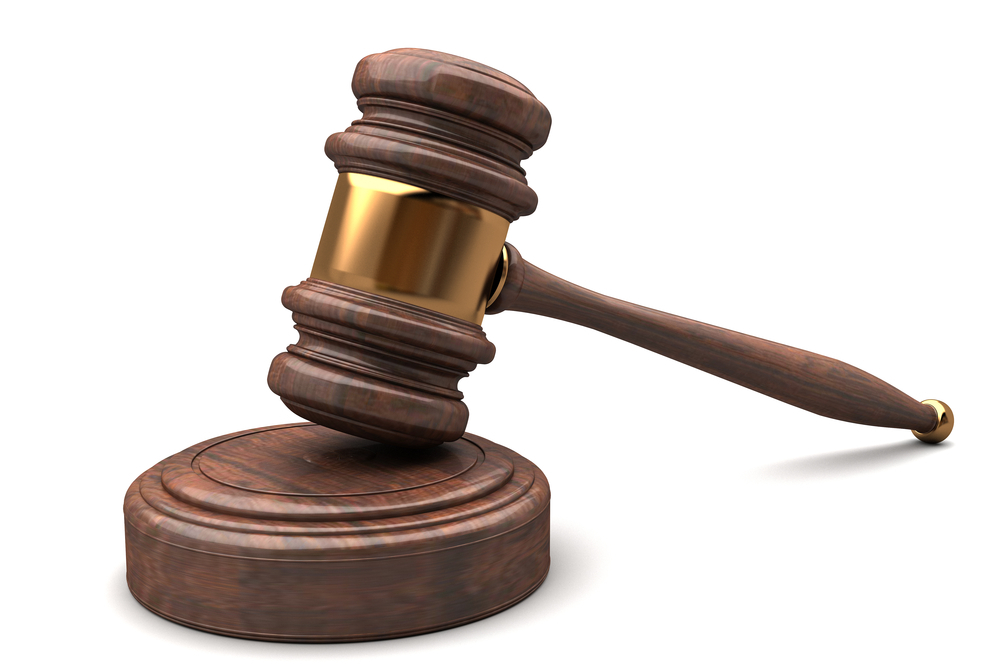 Shutterstock
A class-action lawsuit filed against a health food company on Tuesday alleged that the business falsely advertised one of its products.
Florida resident Elizabeth Crane filed the suit against LesserEvil, LLC, who makes Chia Chips and advertises that the chips are made with "a significant amount of chia seeds," according to the lawsuit.
Crane alleges the chips are actually made mostly of black beans, which are less expensive than chia seeds. The lawsuit alleges LesserEvil knew that its chips were made mostly of black beans and purposely misled its customers.
Chia seeds are considered a superfood because they are gluten free and high in dietary fiber. The benefits of chia seeds have caused consumers to purchase more products containing the seeds, which has caused the price to rise.
The suit alleges LesserEvil was able to charge a premium on the chips because chia seeds are in high demand.
Crane is seeking class status for all Florida residents who purchased Chia Chips and is asking for more than $5 million in damages. The lawsuit alleges LesserEvil sold tens of thousands of Chia Chip products based on its advertisement that the chips were made with a significant amount of chia seeds.
Crane is represented by Nathan C. Zipperian and Scott R. Shepherd, of Shepherd, Finkelman, Miller & Shah, LLP.
United States District Court for the Souther District of Florida case number 014-cv-62854.