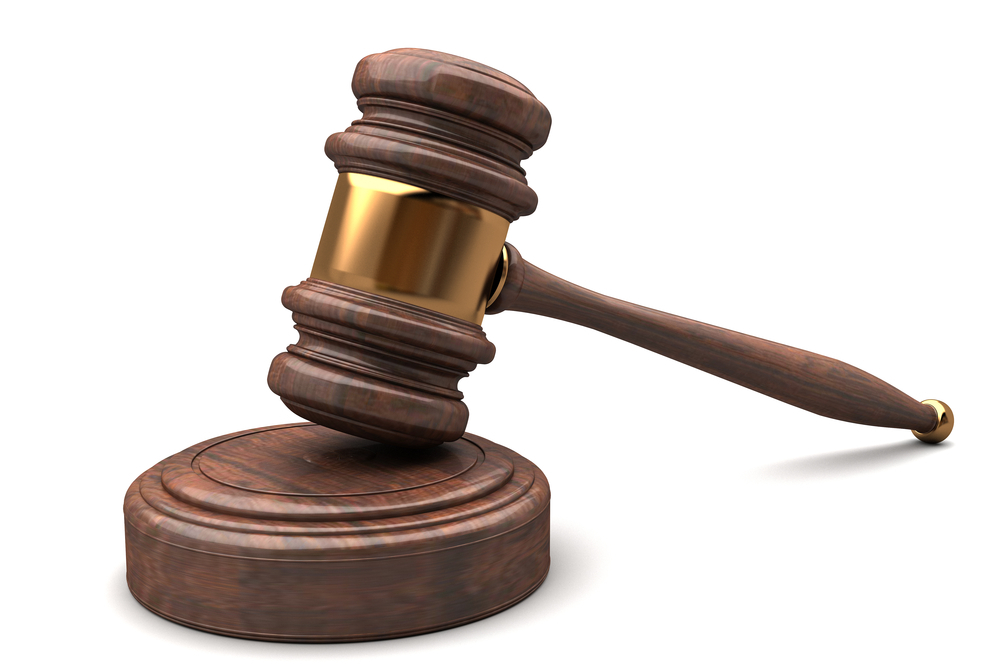 Shutterstock
RMI Enterprises, LLC filed a patent infringement suit against J.L. Childress Co., Inc. and Babies "R" Us, Inc. on Dec. 12 in the U.S. District Court of Kansas.
RMI is the owned by Rose Marie Iskowitz. She is the inventor and patent holder of the Dipe n' Go portable diaper changing station that is made for use in an automobile.
Childress released a similar product that allegedly infringes on Iskowitz's intellectual property. It was sold through Babies "R" Us retail stores. 
RMI is seeking damages and legal fees from the defendants, along with a permanent injunction to prevent continued infringement of its patent.
RMI is represented by Christopher DeBacker of the Law Offices of Mark Brown, LLC and Douglas Silvius of Martin, Pringle, Oliver, Wallace & Bauer, LLP.
This report is based of of the civil lawsuit number 2:14-cv-02622-CM-KMH filed with the U.S. District Court in Kansas. Details within this report are from the original plaintiff complaint and do not indicate guilt of any party involved. A complaint is an accusation by a private citizen and is not the complete story.