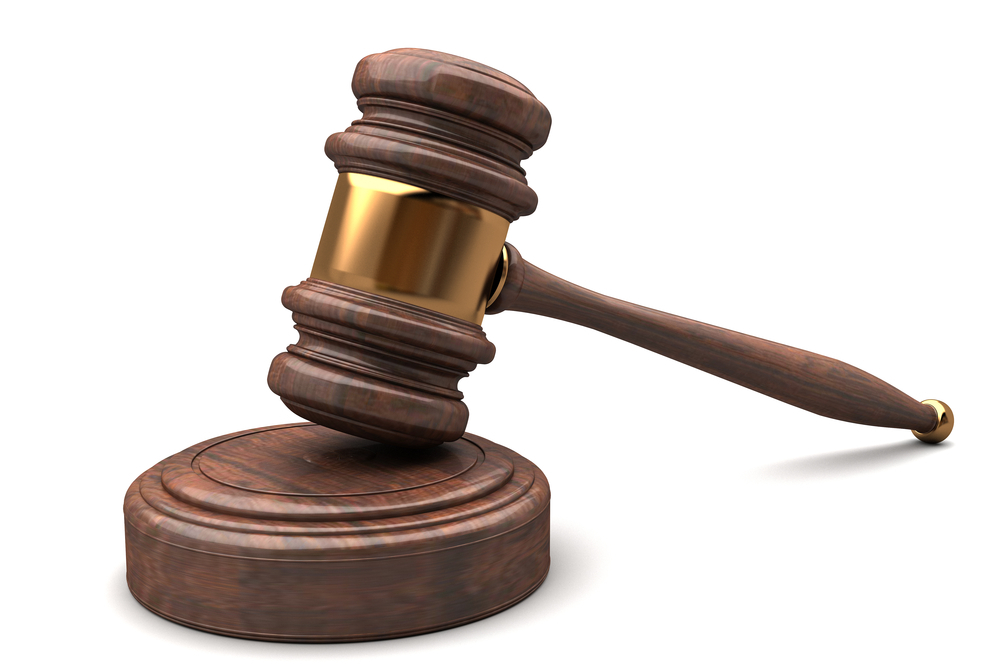 | Shutterstock
A California yoga company is suing a Florida company over patent infringement.
Yogitoes is suing We Are Yoga, Inc. over a yoga mat sold by We Are Yoga, alleging it infringed on two patents.
Yogitoes offers a selection of yoga accessories including yoga mats that claim to be slip resistant because of the use of two patents that the company was issued on Nov. 8, 2005.
We Are Yoga sold a product called, WAYmat – Solar Plexus Chakra yoga mat. The production of the mat alleges infringes on the patents held by Yogitoes, the lawsuit contends.
Yogitoes did not ask for a specific amount in damages, but did ask for royalties from We Are Yoga as a result of its sales from the yoga mat.
Yogitoes is represented by Joseph W. Bain and Sean L. Ingram, of Novak Druce Connoly Bove + Quigg, LLP of West Palm Beach, Florida.
United States District Court Middle District of Florida Orlando Division case number 6:14-cv-02040.