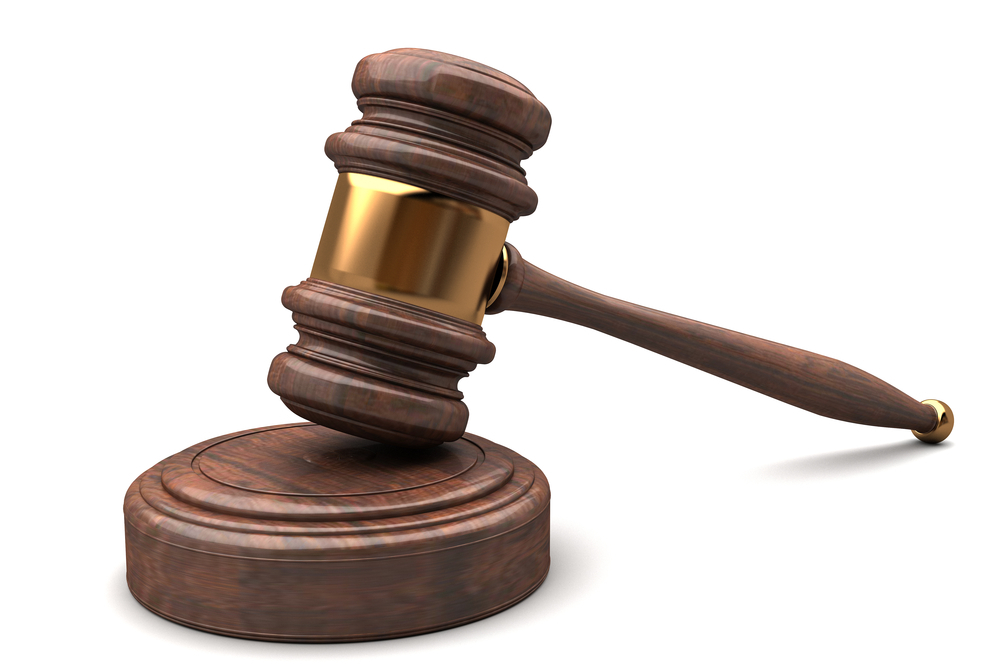 Shutterstock
A Connecticut woman sued Starion Energy, Inc. on Dec. 5 for alleged unfair and deceptive billing practices.
Lydia Gruber said in her suit that Starion gathers new customers by offering a low initial rate for electricity. When the rate expires, however, customers allegedly are kicked into a month-to-month variable rate plan with exorbitant rates.
The suit further alleges that Starion charges a high premium for electricity despite fluctuations in the marketplace and despite claims in its marketing materials that it offers a variable rate electricity plan. The suit claims Starion charges six times the market rate. While the company's rate will go up to reflect the market price, Gruber's suit alleges it often fails to go back down.
Starion allegedly does not use its excessive billing to add any value to the customer. It is not involved in running or maintaining lines, producing or transporting electricity, billing, hook ups, or emergency response, the suit said. It is merely a trader in the transaction.
Gruber seeks damages, restitution and injunctive relief based on alleged violations of state consumer protection statutes, breach of the implied covenant of good faith and fair dealing, and unjust enrichment.
Gruber is represented by Robert A. Izard, Seth R. Klein and Nicole A. Veno of Izard Nobel LLP in West Hartford, Connecticut.
United States District Court District of Connecticut case number 3:14-cv-1828.