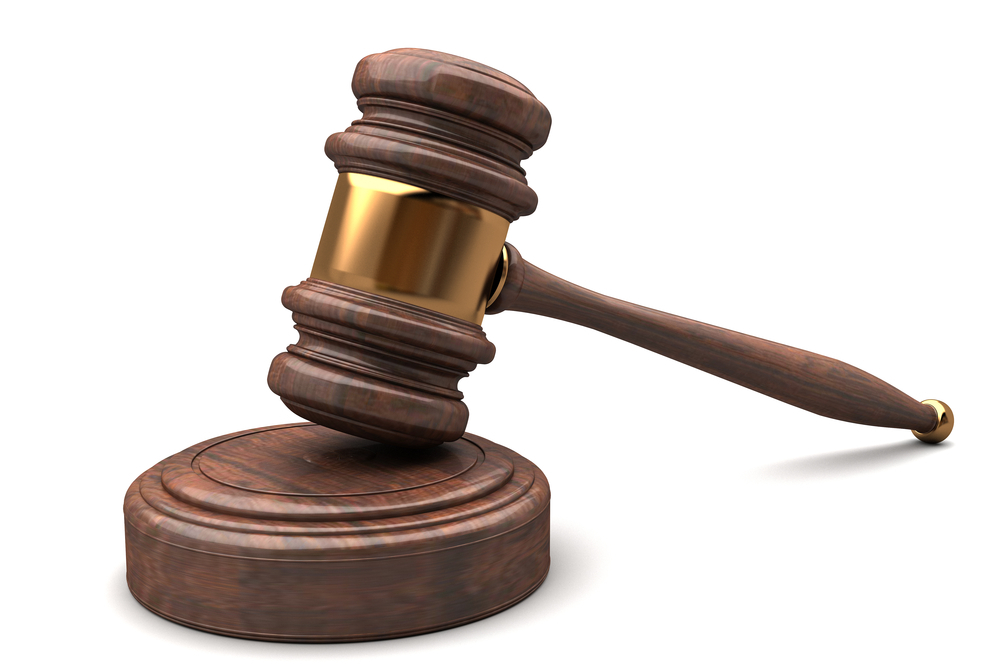 | Shutterstock
A class-action lawsuit filed on Tuesday seeks compensatory rewards for consumers who purchased GAF Cross Timbers Decking, which the suit alleges is defective.
Filed in the U.S. District Court for the Western District of Missouri, the lawsuit names Building Materials Corporate of America, which is doing business as GAF Materials Corporation, as the defendant. The lead plaintiff is Missouri resident John Ross.
GAF Elk Cross Timbers is a wood composite decking material advertised as durable and low-maintenance.
The lawsuit alleges that the plastic binder used to encapsulate the wood fiber dust in the GAF product is not properly formulated and applied, resulting in insufficient protection against oxidation and UV radiation. The suit alleges this causes the surface of the product to crack, warp, swell, discolor and stain. It also allegedly promotes mold growth.
GAF offers a limited 20-year warranty on the product. The lawsuit claims the corporation is aware that the plastic binder defect will result in product failure during the life of that warranty, but does not include installation costs in its coverage unless a warranty claim is made within two years of purchase.
Attorney Seth Crompton is representing the plaintiffs.
U.S. District Court for the Western District of Missouri case number 4:14-cv-01067-FJG.