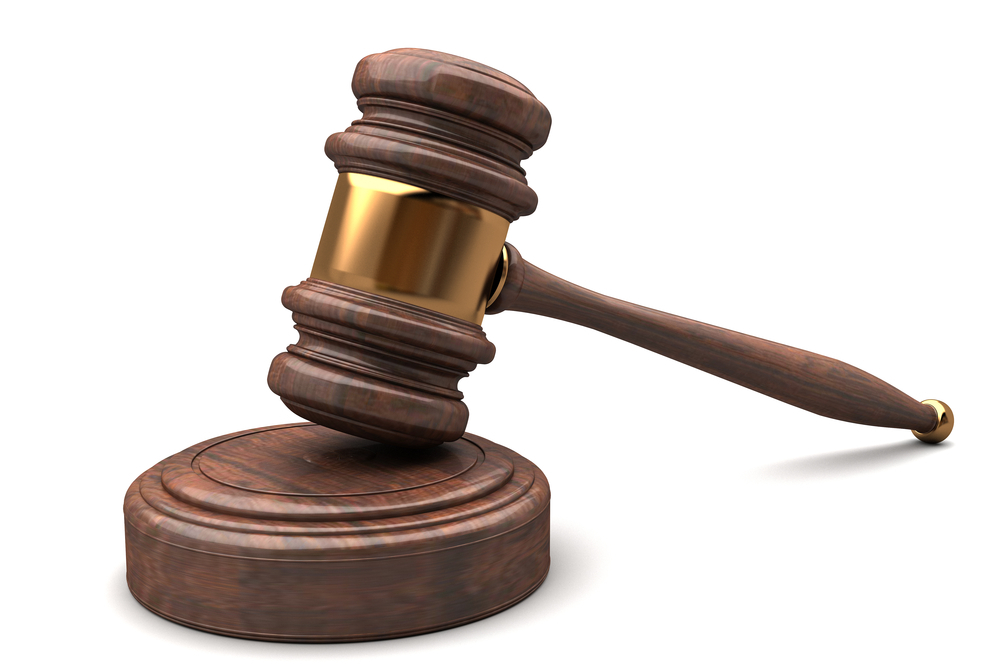 Shutterstock
A class-action lawsuit filed in U.S. District Court in New Jersey alleges that online broker TD Ameritrade routed orders in a manner that maximized liquidity rebates for the company rather than optimized execution for clients.
The suit is seeking to recover damages on behalf of all retail clients of TD Ameritrade during the class period beginning in September 2011.
Filed on Sept. 15 by Lite DePalma Greenberg, LLC law firm on behalf of New Jersey resident Gerald J. Klein, the lawsuit also names TD Ameritrade CEO Fredric Tomczyk as a defendant. It claims that TD Ameritrade violated the Securities Exchange Act by making false or misleading statements about the manner in which it routes clients' orders to buy and sell securities.
Beginning in 2011, the suit alleges TD Ameritrade  modified its routing methods to send orders to venues that would maximize rebates. By the end of 2012, the suit further alleges, all non-marketable limit orders were directed to Direct Edge, which offered the highest rebate for adding liquidity, rather than to the venue that would provide the best execution.
This resulted in an economic loss for clients, the suit alleges.
The filing said TD Ameritrade earned routing revenue of $185 million in 2011, $184 million in 2012 and $236 million in 2013.
U.S. District Court for the District of New Jersey case number 8:14-cv-00396-JFB-TDT.