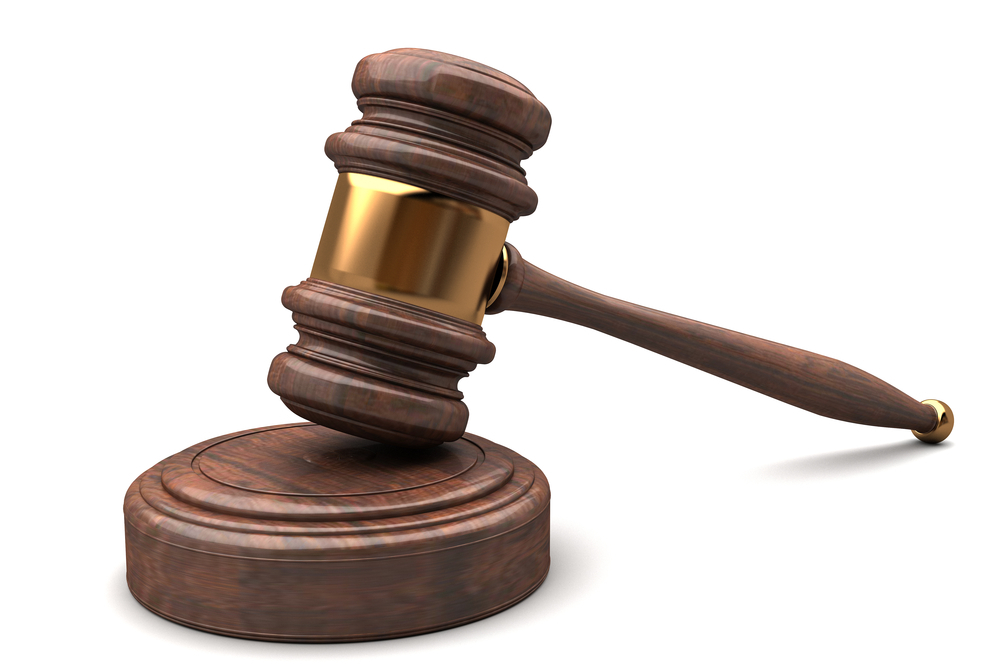 | Shutterstock
The U.S. Department of Justice filed a lawsuit on Dec. 1 against a Florida construction company for allegedly falsely using a Small Business Administration certification to obtain millions of dollars in government contracts.
Air Ideal, Inc. and its owner, Kim Amkraut, allegedly made false statements to obtain certification as a Historically Underutilized Business Zone (HUBZone) company. Companies can use this certification when bidding on government contracts and, in some cases, agencies limit the bidding process to only HUBZone-certified companies.
The complaint alleges that Amkraut claimed Air Ideal's main office was in a HUBZone when applying to the program in 2010. That location, the complaint further alleges, was a "virtual office" where no Air Ideal employees worked. Amkraut allegedly submitted a fabricated lease agreement to the Small Business Association in consideration for HUBZone status.
Using its fraudulent HUBZone status, the complaint alleges Air Ideal obtained contracts worth millions of dollars from the U.S. Coast Guard, U.S. Army, U.S. Army Corps of Engineers and the U.S. Department of Interior.
The United States filed its complaint under the whistleblower provisions of the False Claims Act. Under the act, a citizen can sue on behalf of the United States and share in any recovery, or the government can intervene.