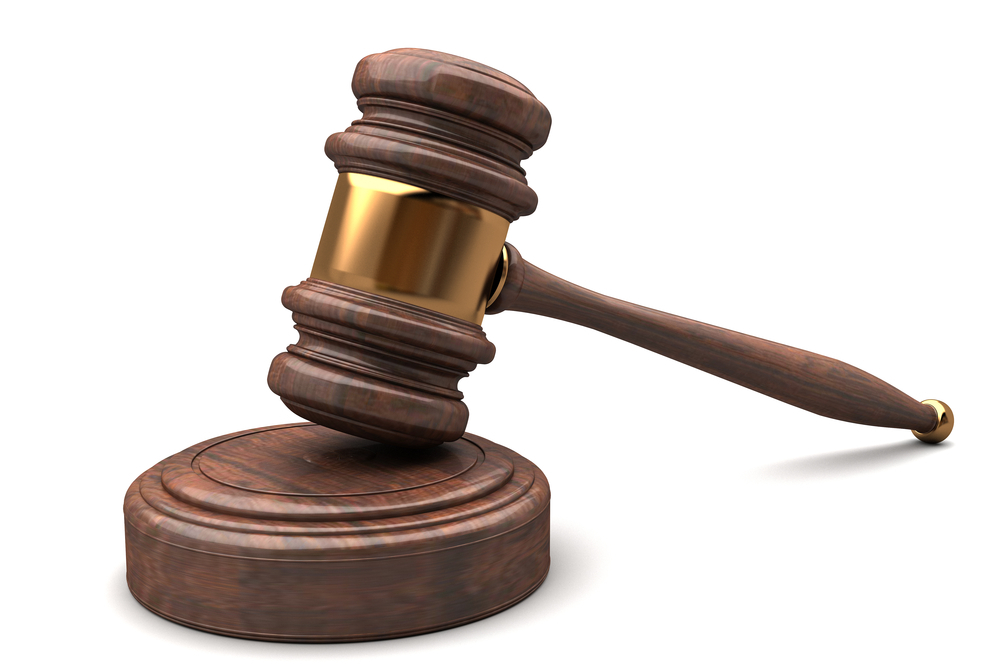 | Shutterstock
The U.S. Department of Justice announced on Monday that it had reached a settlement with North Atlantic Medical Services (NAMS) over allegations that it filed false claims to Medicare and Medicaid.
Massachusetts-based NAMS, a medical device company, will pay $852,378 for allegedly violating the False Claims Act over claims filed for respiratory therapy services that were provided by unlicensed personnel between September 2010 and January 2013.
"Respiratory care services should be performed by properly licensed personnel," Joyce R. Branda, acting assistant attorney general for the civil division, said. "We will not tolerate companies prioritizing their own profits and convenience at the expense of patient safeguards."
NAMS allegedly used unlicensed personnel in Massachusetts to set patients up with oxygen therapy equipment and sleep apnea masks. NAMS also allegedly continued the practice even after the Massachusetts Department of Public Health told the company it needed licensed employees. 
Massachusetts will receive $229,210 of the settlement for paying part of the Medicaid claims that were issued. Former NAMS employees Konstantinos Gakis and Demetri Papageorgiou acted as whistleblowers to help bring the case forward. They will receive $153,428.
"This respiratory care company flouted important licensure requirements, failed to provide patients the standard of care that they deserve and fraudulently billed the federal government for improperly rendered services,"  Carmen M. Ortiz, U.S. attorney for the District of Massachusetts, said. "With the important assistance of whistleblowers, our health care fraud team seeks to ensure patient safety and protect the public fisc."
United States ex rel. John Does v. Regional Home Care, Inc. d/b/a North Atlantic Medical also d/b/a North Atlantic Medical Tolman Clinical Laboratory and as North Atlantic Medical Services, Docket No. 12-CA-11979.