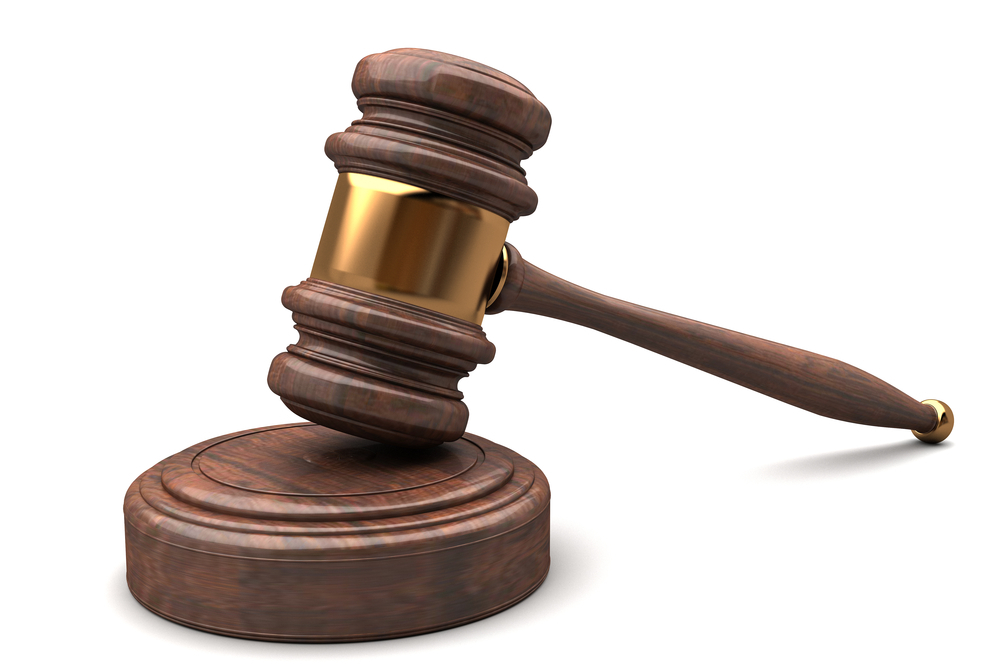 Shutterstock
A California man is alleging in a class-action lawsuit that a nutrition company falsely advertised one of its protein products.
Adrian Canizalez claims in his lawsuit that Fit Foods Ltd. adds a "cheaper free form amino acid" in order to reduce protein-manufacturing costs. This process is often referred to as "protein-spiking."
The suit says the whey protein industry is expected to grow by 62 percent up to $7.8 billion in 2018, but because the cost of wholesale whey protein in rising companies are "protein-spiking" products in order to increase profits.
Fit Foods says there are 44 grams of protein in the product, but the lawsuit alleges it actually contains about 32.6 grams of protein.
As a result, the company's product has less whey protein than represented to consumers. Canizalez claims at least two companies have recommended against protein-spiking including General Nutrition Centers due to the fact that it is misleading to customers.
The American Herbal Products Association has also "condemned" protein-spiking and issued a standard for measuring protein in products.
Canizalez filed the lawsuit through attorney Tina Wolfson of Ahdoot & Wolfson, PC.
United States District Court Southern District of California case number 3:14CV2744 WQHBGS.