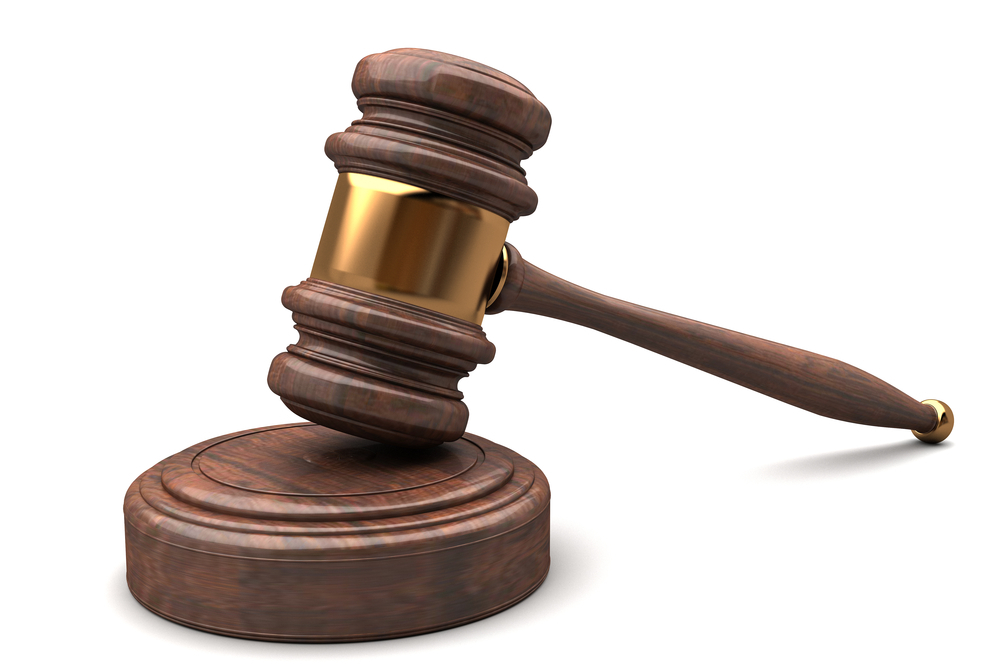 | Shutterstock
A New Jersey man has sued the new owners of the restaurant chain T.G.I. Friday's Inc., claiming the establishment did not print drink prices on menus so customers would not be aware of excessive prices.
Lawyers representing plaintiff Michael Grace filed a class-action lawsuit in the Superior Court of New Jersey on Thursday against Sentinel Capital Partners LLC and TriArtisan Capital Partners, who have owned and operated the T.G.I. Fridays chain of restaurants since July 14. The suit claims knowingly or intentionally failing to disclose the prices of soft drinks, beer and mixed drinks constitutes unconscionable commercial practices and violates the Consumer Fraud Act.
A class-action lawsuit against T.G.I. Friday's and its previous owner was filed, survived dismissal, confirmed on appeal and certified, but did not include customers who patronized the restaurants during the time Sentinel Capital Partners and TriArtisan Capital Partners owned the establishments.
T.G.I. Friday lists the cost of food items on its menu, but does not disclose the price of beverages, something the lawsuit claims is a strategic act to exploit consumer psychology and manipulate perceptions. It further claims the restaurant practices bait-and-switch advertising, in which it would charge different prices for the same drink depending on whether it was ordered in the bar or seating area.
Grace allegedly learned the price of a mixed drink was $10.39 only after he consumed the beverage. He is seeking restitution on behalf of himself and other class-action members, in addition to reimbursement for all fees related to the case as well as any other awards the court sees fit. 
Attorney Wesley Hanna of the Law Office of Sander D. Freidman filed case number 1:14-cv-07233-RBK-AMD.
This is a report on a civil lawsuit filed at the Superior Court of New Jersey. The details in this report come from an original complaint filed by a plaintiff. Please note that a complaint represents an accusation by a private individual, not the government. It is not an indication of guilt, and it represents only one side of the story.