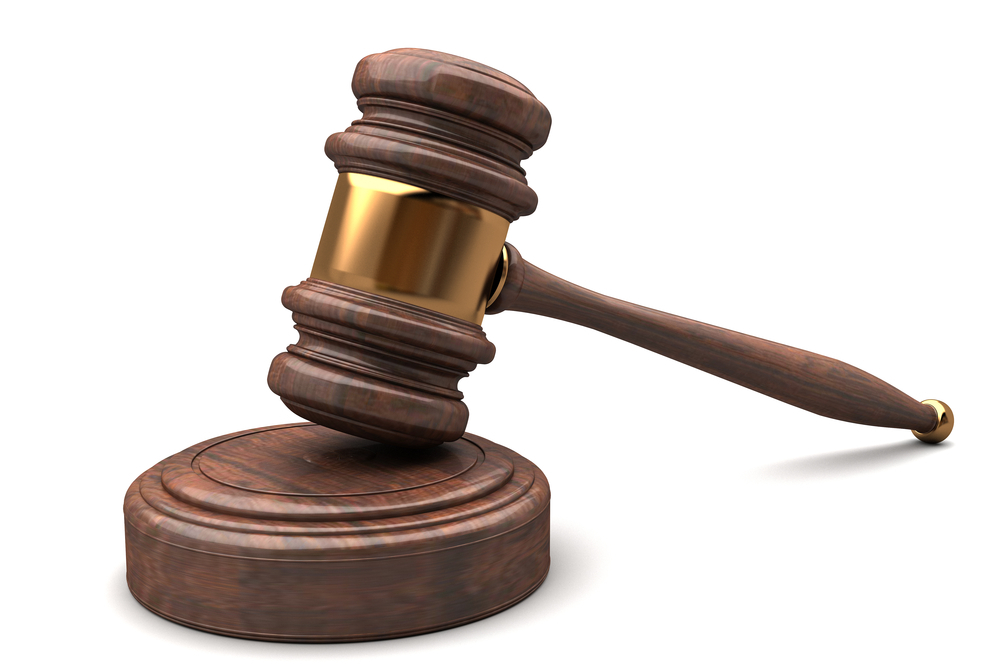 Shutterstock
An Oklahoma man has filed a class-action lawsuit to block the merger of two Texas oil companies.
As part of merger plans announced on Nov. 12, Enterprise Product Partners would acquire all outstanding shares of Oiltanking Partners  for $47.33 per share for a total value of about $1.4 billion.  
Mattew Ellis, an Oiltanking shareholder, claims the deal undervalues Oiltanking by offering only a 3.6 percent premium on the average closing price of Oiltanking shares.
The lawsuit claims the mean price target for Oiltanking units is about $51.44 and the median prices is $52, while the high price reached $61. Given that strong performance, the deal is inadequate, the lawsuit alleges.
Ellis claims that the companies are trying to get out of paying Oiltanking's shareholders a fair price.
Oiltanking shareholders will own about 1.87 percent of the combined company if the merger were to go through.
Thomas E. Bilek, of The Bilek Law Firm, filed the suit on behalf of Ellis. 
United States District Court Southern District of Texas Houston Division case number 4:14-cv-3343.