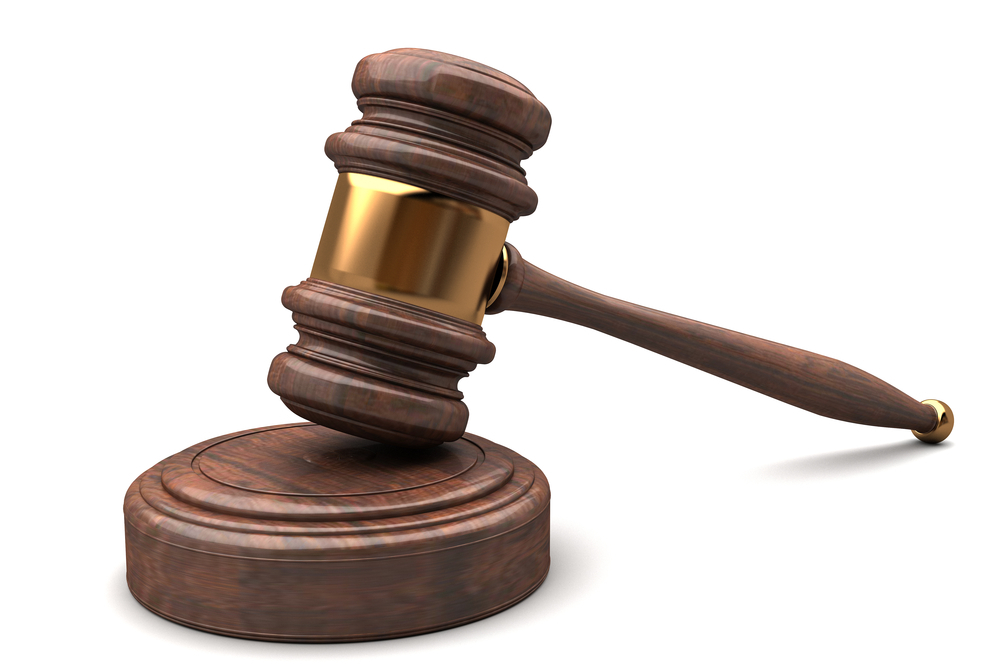 | Shutterstock
A class action lawsuit has been brought against a workplace safety company claiming it understated workers' compensation reserves by at least $80 million.
The lawsuit was filed in Western District Court of Washington at Tacoma, and is filed on behalf of anyone that purchased stock in Barrett Business Services between Feb. 12, 2013 and Oct. 28.
The complaint states the business knowingly filed false information with the Securities and Exchange Commission during that time period.
A report published by Copperfield Research on Sept. 16, 2014 revealed that Barrett's workers' compensation reserves "have systemically been under reserved" causing overstatements in earnings.
According to the lawsuit claims on Oct. 28, the company said it had begun new standards for reserving workers' compensation claims in 2013.
The new standards caused a "disruption in the incurred and paid trends in the claims data during 2014, making it difficult for the Company's actuary to provide management with the best estimate of probable liability," the complaint says.
As a result the company announced it was increasing the reserve by an additional $80 million, a 65 percent increase. The lawsuit claims the announcement proved the company's prior statements about its procedures in estimating workers' compensation were false.
Stock for the company fell by 59 percent on Oct. 29 to $18.28 per share after the company made the announcement.