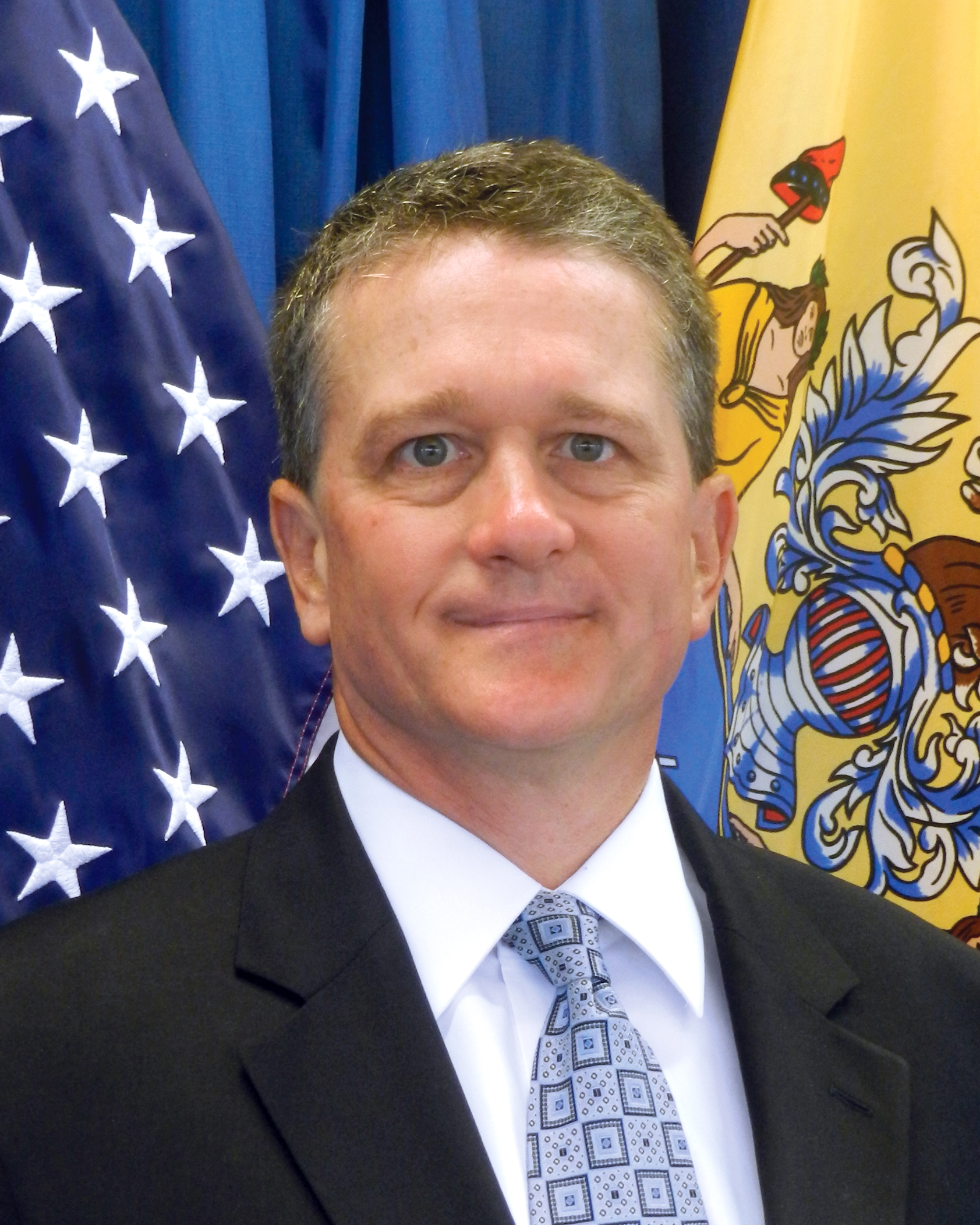 John Hoffman The Office of New Jersey Attorney General John Hoffman
New Jersey Attorney General John Hoffman and the Division of Consumer Affairs filed a lawsuit against ShorePro Contractors LLC and its owner, Christopher N. Molosso Sr., on Wednesday for allegedly violating the Consumer Fraud Act and Contractors Registration Act.
The six-count complaint by the state includes allegations that the company performed work without liability insurance. 
"The defendants' alleged repeated conduct in allowing commercial liability insurance to lapse demonstrates a pattern of illegal activity," Hoffman said. "Contractors must meet the requirements of our consumer protection laws or else they cannot conduct business in New Jersey."
Contractors are required to carry a minimum of $500,000 in commercial liability insurance.
The company also is accused of performing subpar work, failing to inform customers of their rights to consumer protection in their contracts, delaying or not completing projects that were paid for in advance, failing to make repairs agreed upon in issued warranties, overcharging consumers for unwanted extra repairs and renovations on their homes and charging customers for renovation permits that were waived due to damage caused by Superstorm Sandy.
"Homeowners need to get the improvements that they paid for from hired contractors," Steve Lee, the acting director of the State Division of Consumer Affairs, said. "We are pursuing every legal avenue to make sure that victimized homeowners are made whole and that significant civil penalties are imposed against contractors that violate the law."