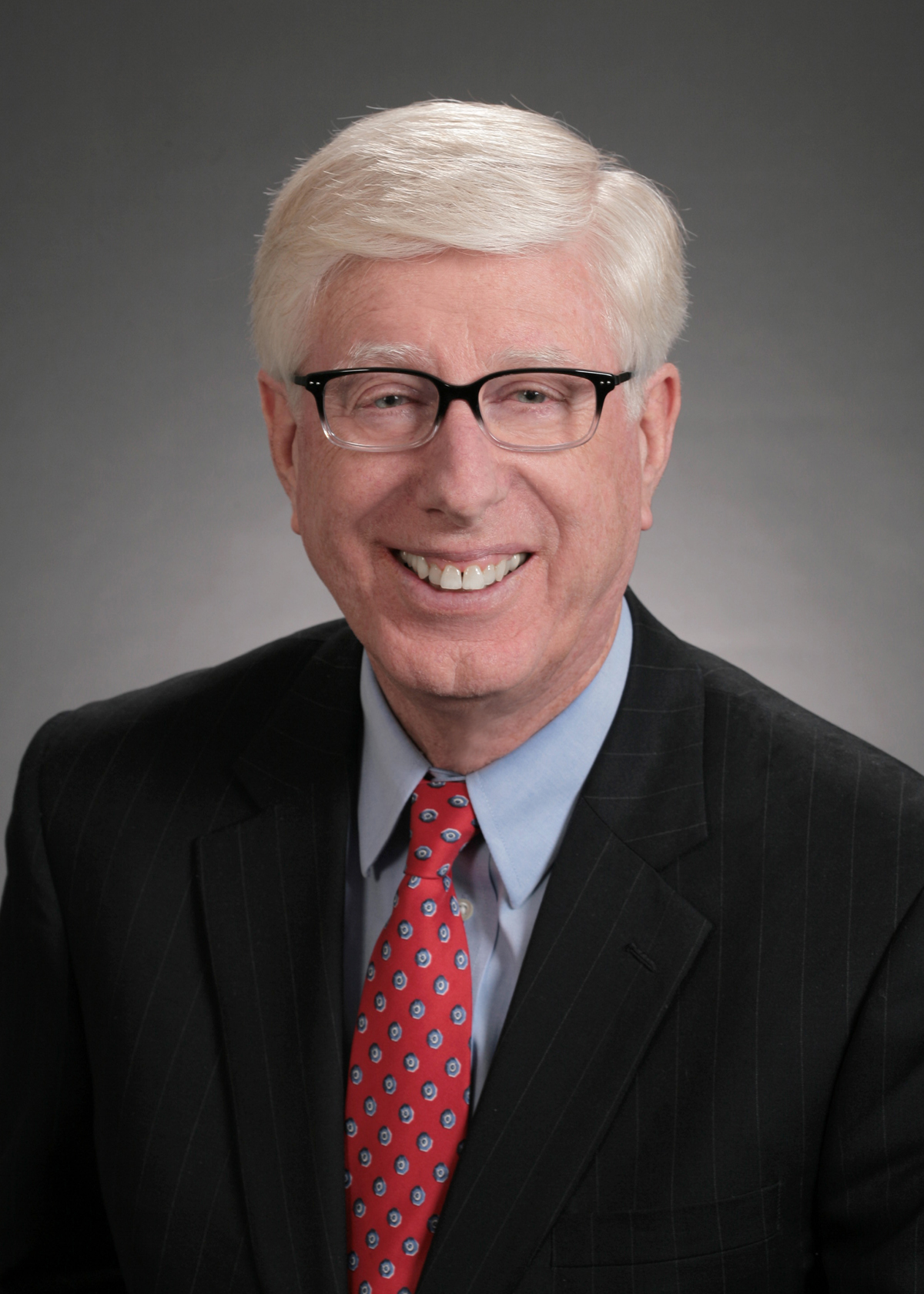 Tom Miller | The State of Iowa
The Iowa Superintendent of Banking revoked a California online lender's state license on Monday and ruled the company must pay $1.5 million in restitution as part of a settlement negotiated with Iowa Attorney General Tom Miller.
The agreement with CashCall Inc. requires that the company stop lending in Iowa and repay more than 3,400 illegal loans made to Iowa consumers.
According to an investigation by the Iowa Superintendent of Banking, CashCall allegedly charged borrowers interest rates of up to 169 percent, which greatly exceeds the legal maximum of 36 percent in Iowa. In response to questioning by the Attorney General's Consumer Protection Division, CashCall disclosed that one borrower was charged an annual percentage rate of 340 percent.
"CashCall charged outrageous interest rates and illegal fees, and we're pleased that the Superintendent of Banking and our office were able to obtain restitution for Iowa borrowers through this agreement," Miller said.
CashCall also attempted to claim tribal jurisdiction through a company called Western Sky Financial LLC. The company claimed Western Sky originated the loans on the Cheyenne River Indian Reservation in South Dakota, which is beyond Iowa's jurisdictional reach.
"We allege that CashCall exploited Iowans by setting up a sham corporate structure designed to skirt our state lending laws that protect Iowans," Miller said.