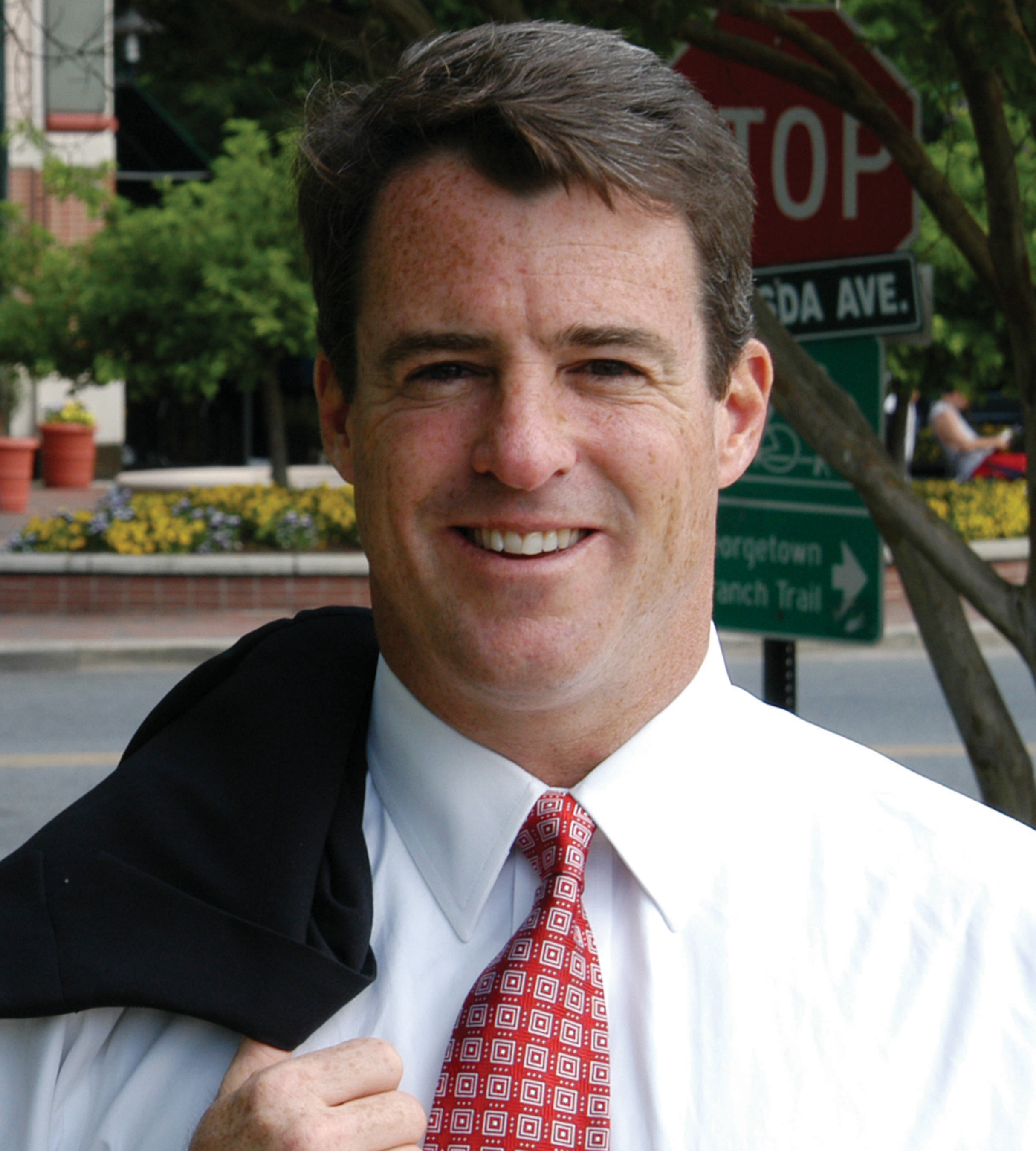 Douglas Gansler
Maryland Attorney General Douglas F. Gansler recently announced a settlement agreement with the new owner of the former Sparrows Point steelmaking facility to address the cleanup of industrial pollution at the property.
The agreement is the first step in an exhaustive effort to redevelop the 3,100-acre property into a hub for port-related, energy, advanced manufacturing and distribution.
"This agreement to clean up Sparrows Point - at no cost to taxpayers - ensures the restoration of an environmental eyesore and a public health hazard that has long been one of the most toxic sites in Maryland," Gansler said. "The people who live and work nearby can finally look toward a healthier community. It's exciting to envision a revitalized Sparrows Point as an economic engine and job creator for our state."
The new Sparrows Point owner, Sparrows Point Terminal, will provide the Maryland Department of the Environment with $48 million in financial assurances to pay for the cleanup, as well as resume responsibility for the ongoing environmental work. An independent engineering firm will review the company's financial commitment to the project every six months; if the costs are 10 percent or more over budget, Sparrows Point Terminal will put more money into the cleanup fund.
Sparrows Point Terminal has also agreed to incur penalties of up to $5,000 a day if it fails to meet the terms of the agreement, as well as pay MDE's response costs up to $100,000 per year. The company will also provide the U.S. Environmental Protection Agency with $3 million to perform additional offshore investigation.