Earthjustice
Recent News About Earthjustice View More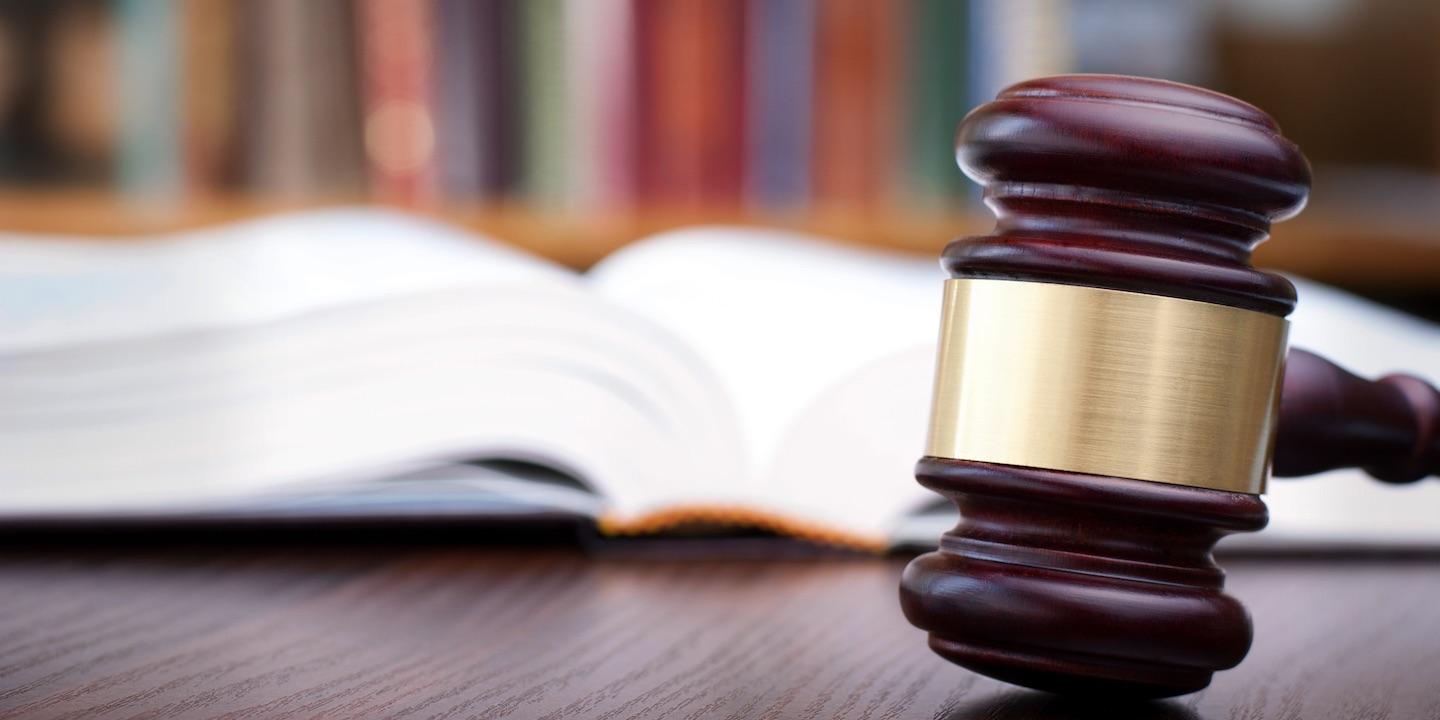 URBANA, Ill. (Legal Newsline) – An Illinois nonprofit organization alleges an energy company is unlawfully discharging pollutants into waterways.
SAN FRANCISCO (Legal Newsline) – Several groups have filed suit against the administrator of the U.S. Environmental Protection Agency over allegations that a deadline to name areas that are in compliant or not regarding ozone standards has passed.
ANCHORAGE, Alaska (Legal Newsline) — A group of conservation organizations are suing Non profit organization are suing President Trump and other administration officials, alleging violation of federal law.