U.S. District Court for the District of Nevada
Recent News About U.S. District Court for the District of Nevada View More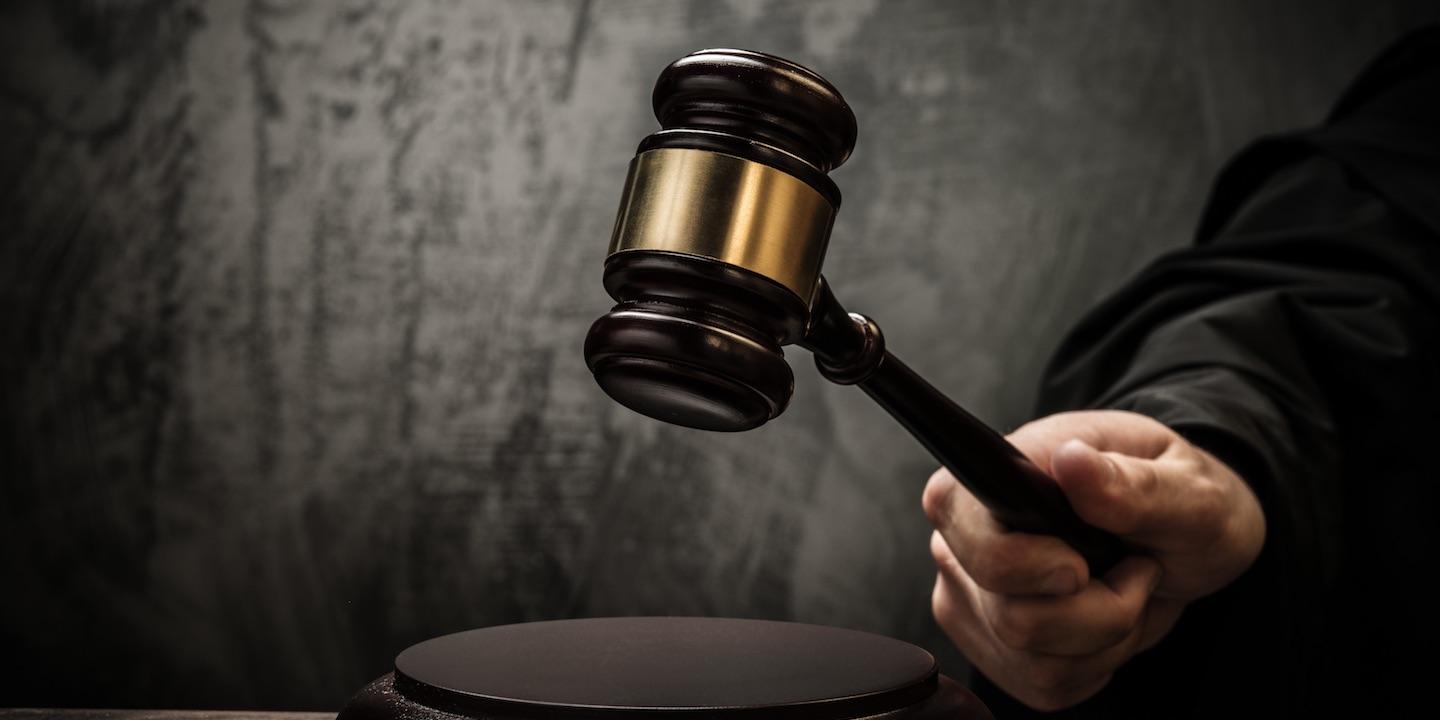 LAS VEGAS (Legal Newsline) – A skydiving company in Nevada alleges Groupon's anticompetitive activity caused it to lose revenue.
WASHINGTON, D.C. — MRI International's (MRI) former CEO and President Edwin Fujinaga will face sentencing on March 8, 2019, after being found guilty of participating in over $1 billion in fraudulent investments by a jury in the U.S. District Court for the District of Nevada court.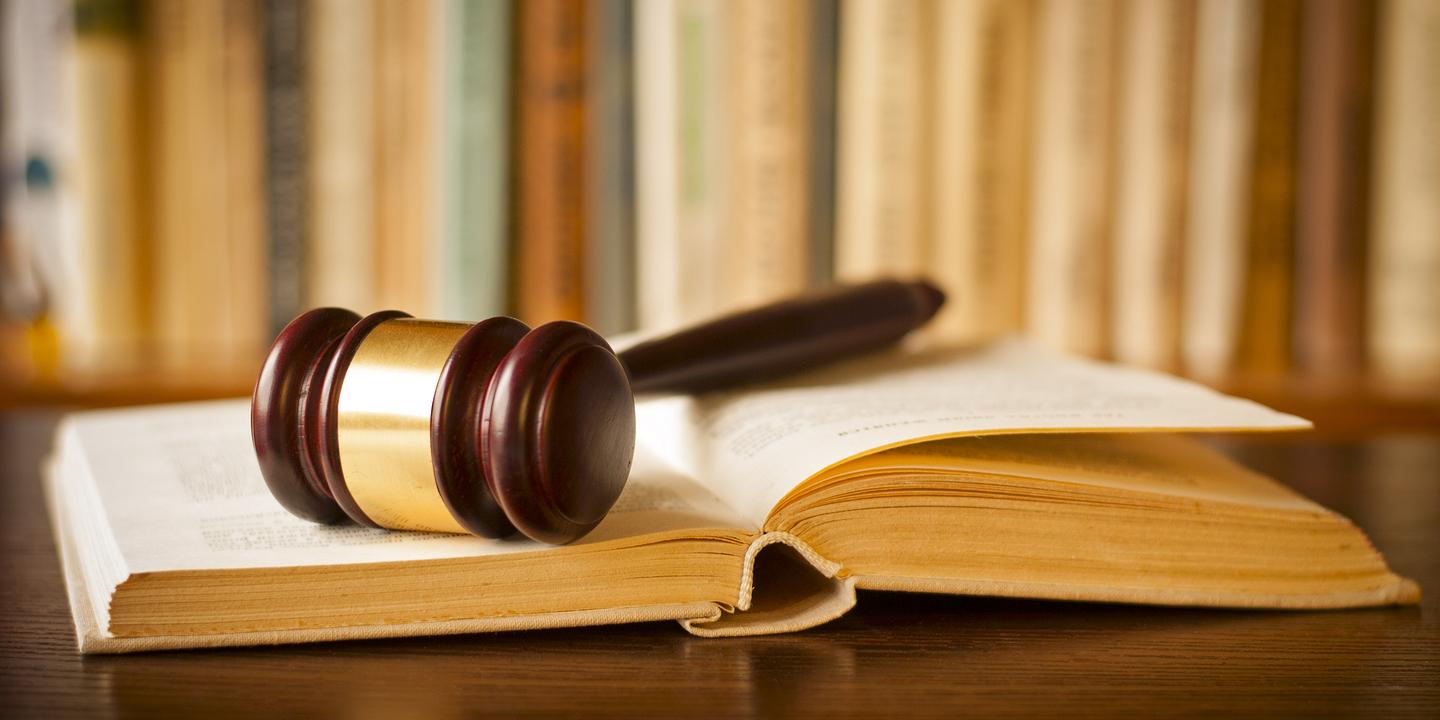 LAS VEGAS (Legal Newsline) – A Nevada business consultant alleges he was unlawfully expelled from a partnership in a coffee company.