U.S. District Court for the Central District of Illinois
Recent News About U.S. District Court for the Central District of Illinois View More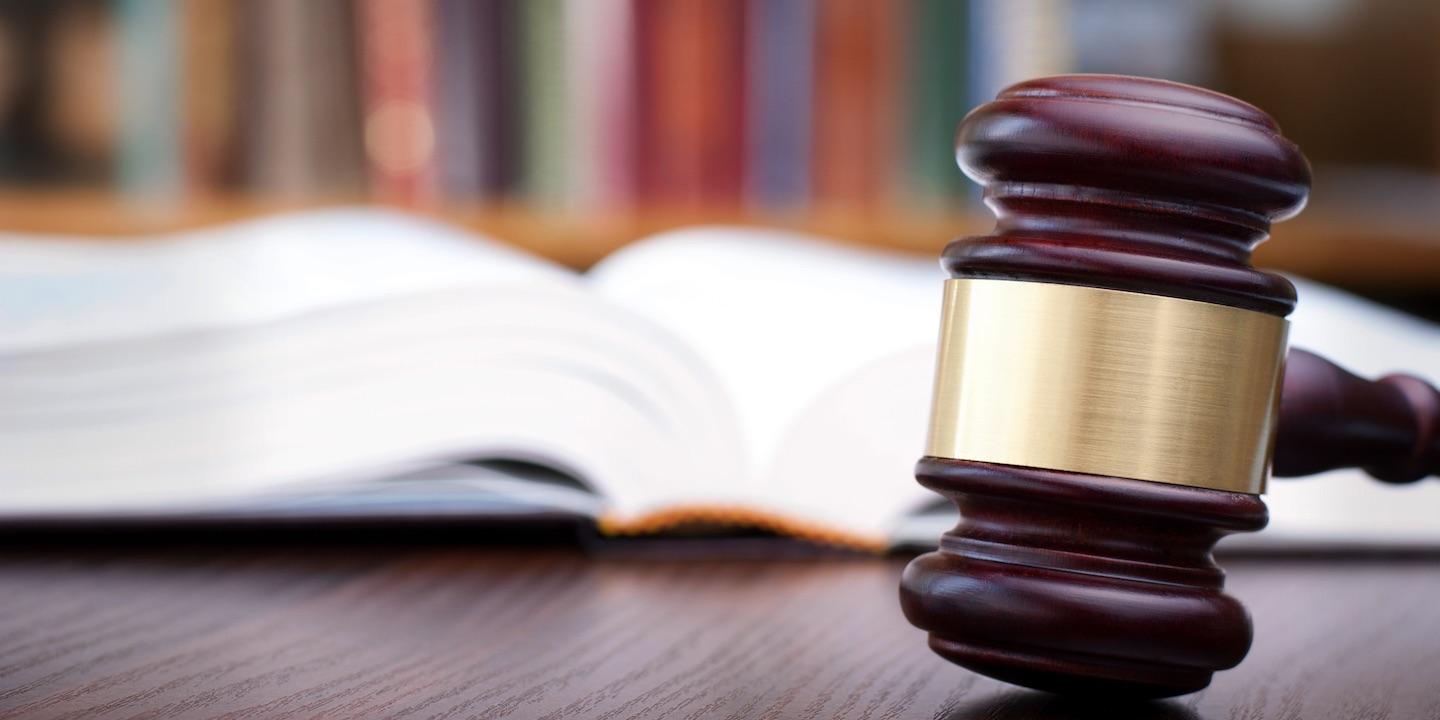 URBANA, Ill. (Legal Newsline) – An Illinois nonprofit organization alleges an energy company is unlawfully discharging pollutants into waterways.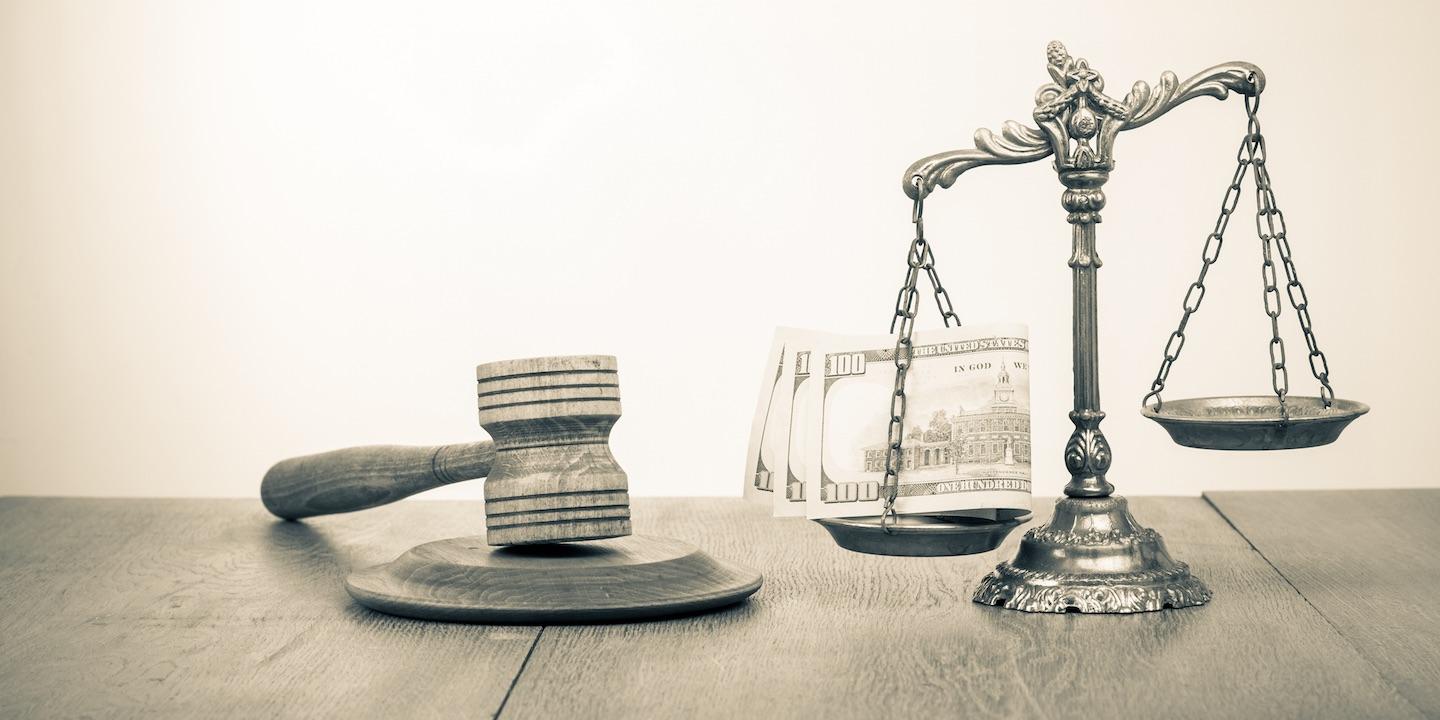 SACRAMENTO, Calif. (Legal Newsline) — California Attorney General Xavier Becerra announced June 6 that California will receive $53.25 million after a judgment was levied against Dish Network in a national telemarketing case.
A recent case in Illinois federal court has brought attention to the fact that organizations need to pay close attention to specific and strict requirements of the environmental regulators, even when they have come to so-called side agreements with them. Why? Citizen lawsuits.