U.S. District Court for the Central District of California
Recent News About U.S. District Court for the Central District of California View More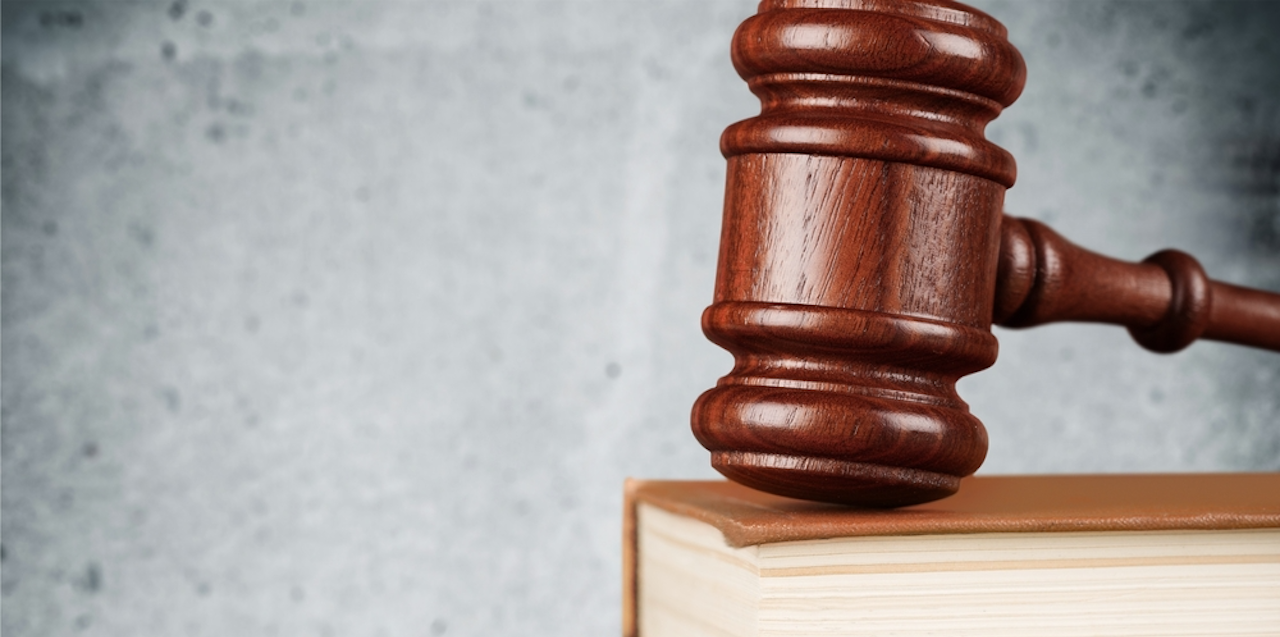 LOS ANGELES (Legal Newsline) – Legal problems continue for LuLaRoe, a multi-level marketing company that sells women's clothing.
LOS ANGELES (Legal Newsline) – Instead of clearing out their spam folder, some email users are instead using a California law - one that a telecommunications attorney thinks is possibly unconstitutional - to file lawsuits.
FRESNO, Calif. (Legal Newsline) – A federal court in California has denied an organic fertilizer seller's motion for preliminary injunction in a false advertising suit against a competitor, stating that the company failed to establish it would suffer injury if the injunction was not issued.