The Dow Chemical Company
Recent News About The Dow Chemical Company View More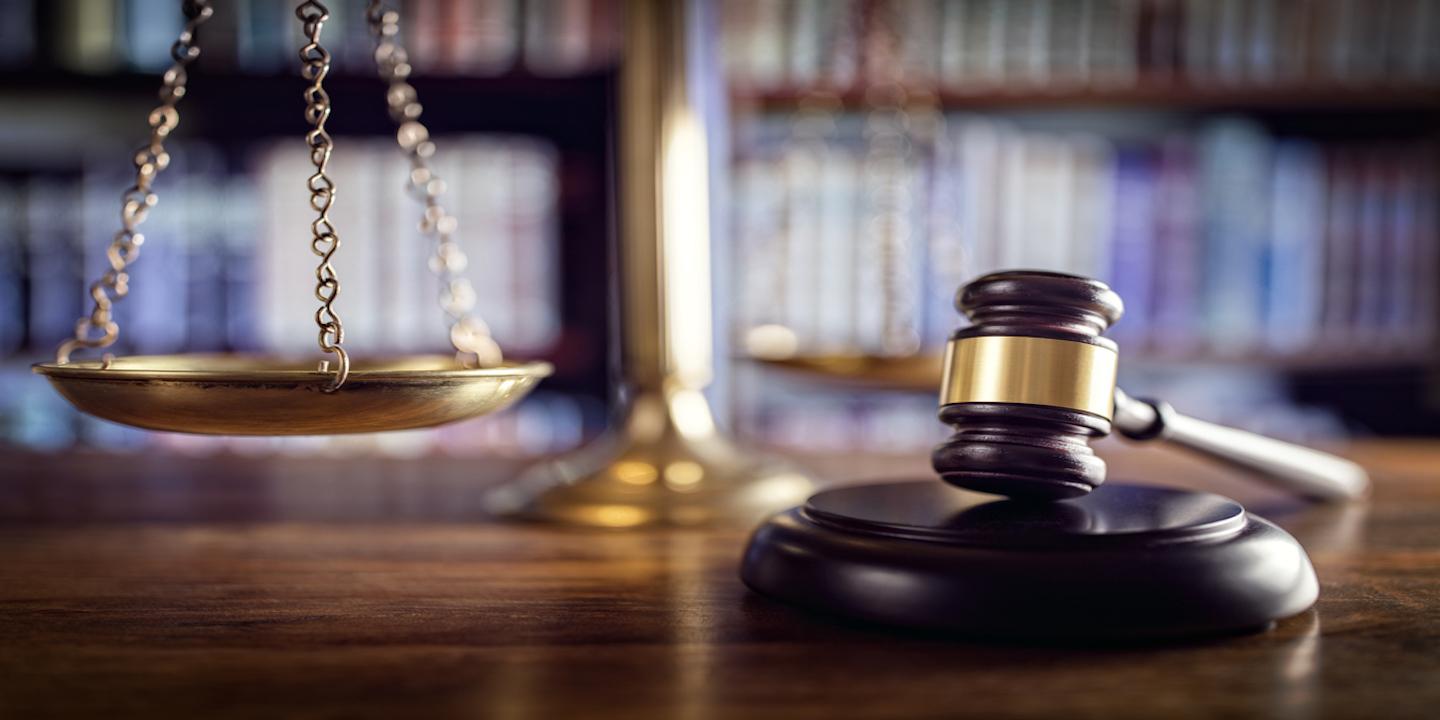 GREEN BAY, Wis. (Legal Newsline) — The manufacturer of Jeetops is suing Dow Chemical, alleging alleging intentional misrepresentation.
The chemical company reached an agreement in a class action lawsuit filed against it over polyurethane pricing just weeks after Justice Antonin Scalia was found dead of natural causes at a luxury hunting resort in Texas.
ST. LOUIS (Legal Newsline) – Two asbestos attorneys discussed at a conference on Thursday how St. Louis has grown in recent years as a more attractive asbestos jurisdiction.