Recent News About Democratic National Committee View More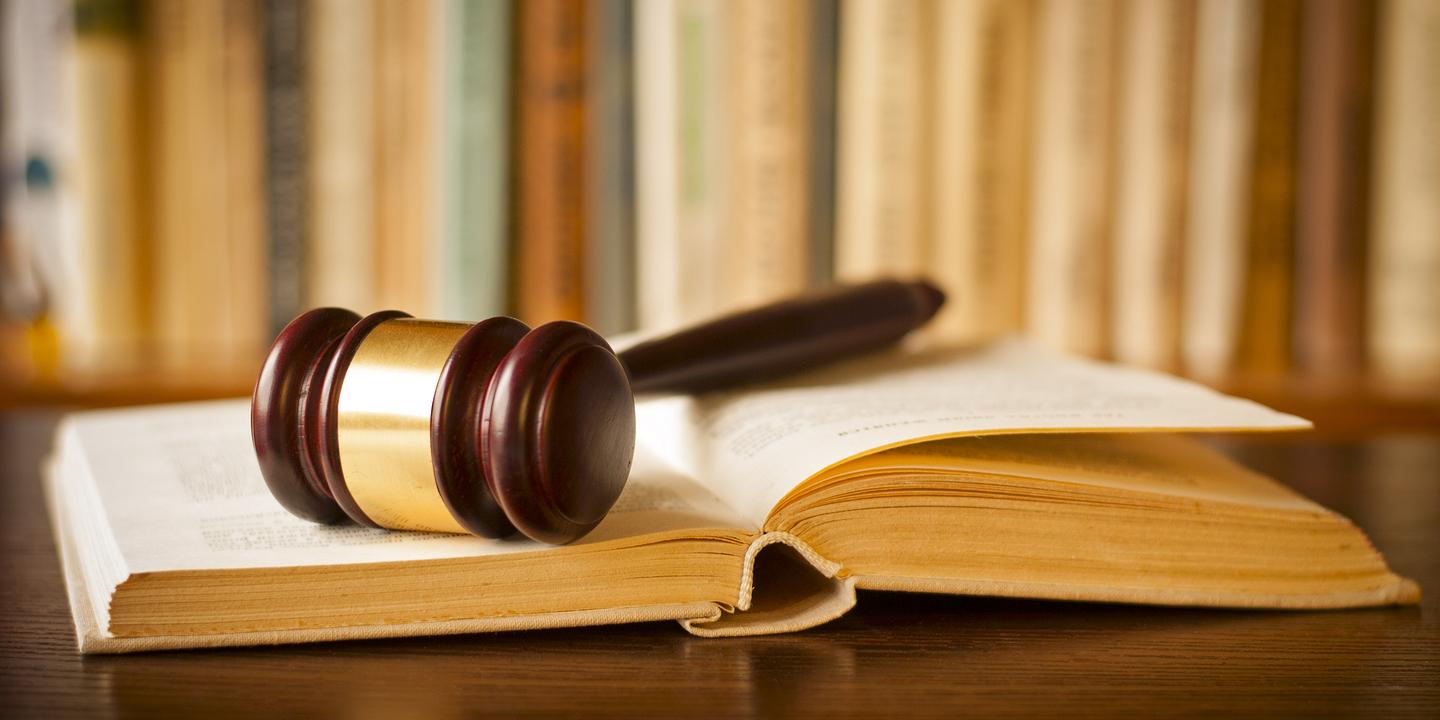 TALLAHASSEE, Fla. (Legal Newsline) — The Democratic Party is suing the Florida secretary of state, alleging violation of federal law.
LAS VEGAS (Legal Newsline) - Last week, at the largest gathering of mass torts plaintiffs attorneys in the nation, prominent Dallas attorney Lisa Blue Baron announced she is interviewing for her "dream job" at the White House as a member of a panel that would help vet federal judges.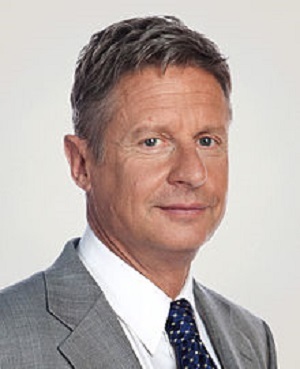 Former New Mexico Gov. Gary Johnson and Dr. Jill Stein, along with the Libertarian National Committee and the Green Party of the United States, filed a lawsuit in federal court last month against the Commission on Presidential Debates, the Republican National Committee, the Democratic National Committee and the 2012 GOP and Democratic presidential candidates, Mitt Romney and Barack Obama.