State of Pennsylvania
Recent News About State of Pennsylvania View More
The Insurance Company of the State of Pennsylvania will pay $430,000 to consumers and the state of Massachusetts.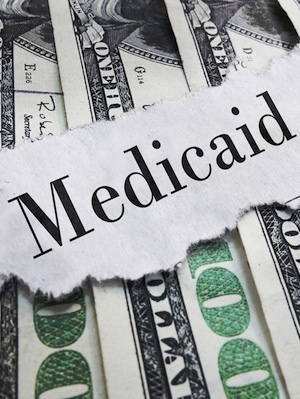 A pediatric health center will pay $2.4 million to the state of Pennsylvania as part of a national settlement with 19 other states over allegations it didn't return overpayments made by Medicaid, said Attorney General Kathleen Kane on Monday.
An electric generation supplier is facing legal action from the State of Pennsylvania over allegations that they misled customers, said state Attorney General Kathleen Kane.