Foley & Lardner LLP
Recent News About Foley & Lardner LLP View More
Foley & Lardner LLP announced today that three Los Angeles-based attorneys have been named 2019 Southern California Rising Stars.
Foley's Detroit office has won the 2019 Detroit Bar Association's Pro Bono Service Award.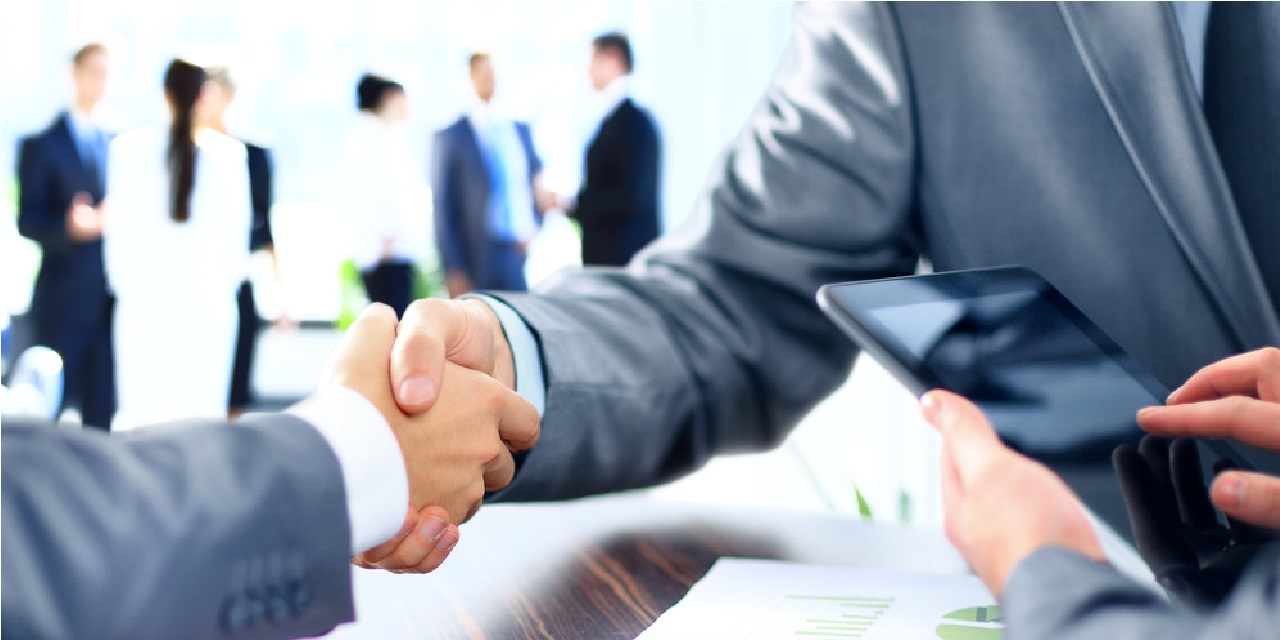 Foley & Lardner announced today that Paul Labov has joined the firm's Litigation Department and Bankruptcy & Business Reorganizations Practice Group as a partner in the New York office.