U.S. Congress
Recent News About U.S. Congress View More
U.S. Rep. Ann Wagner, a Republican, introduced The Protecting Advice for Small Savers, or PASS, Act of 2017 last week.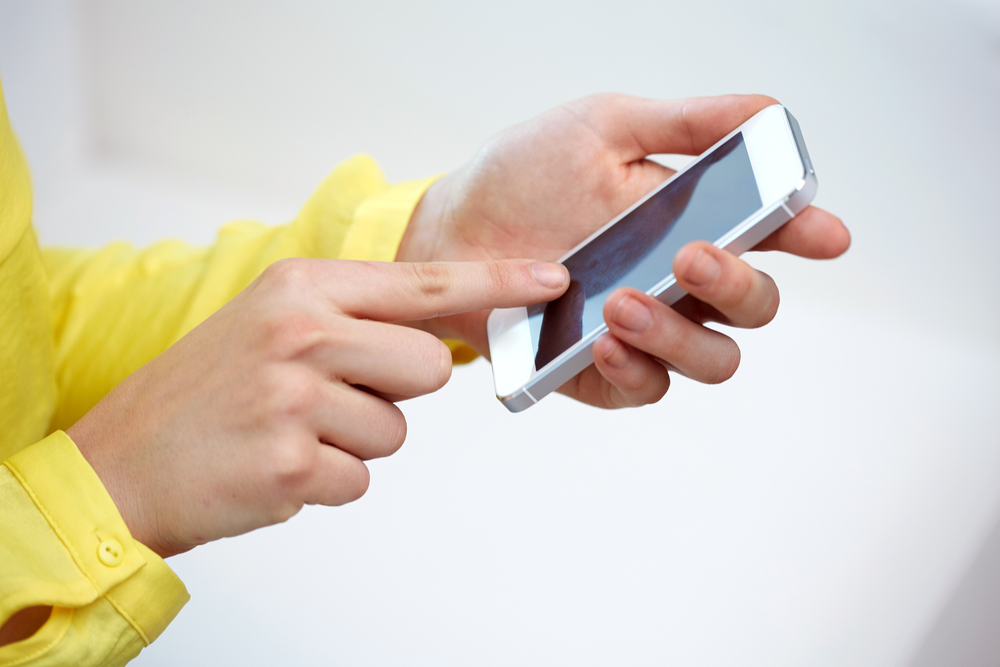 FDS Bank says the man no longer qualifies for Social Security disability benefits because he has made approximately $800,000 from filing 31 lawsuits. FDS says he made less than $30,000 in 2009 working construction before creating a scheme to manufacture claims under the federal Telephone Consumer Protection Act.
The legislation, introduced by U.S. Rep. Joe Wilson of South Carolina Friday, would provide for a two-year delay of the U.S. Department of Labor's fiduciary rule's effective date. The rule mandates financial professionals who service individual retirement accounts, including IRAs and 401(k) plans, to serve the "best interest" of the savers and disclose conflicts of interest.