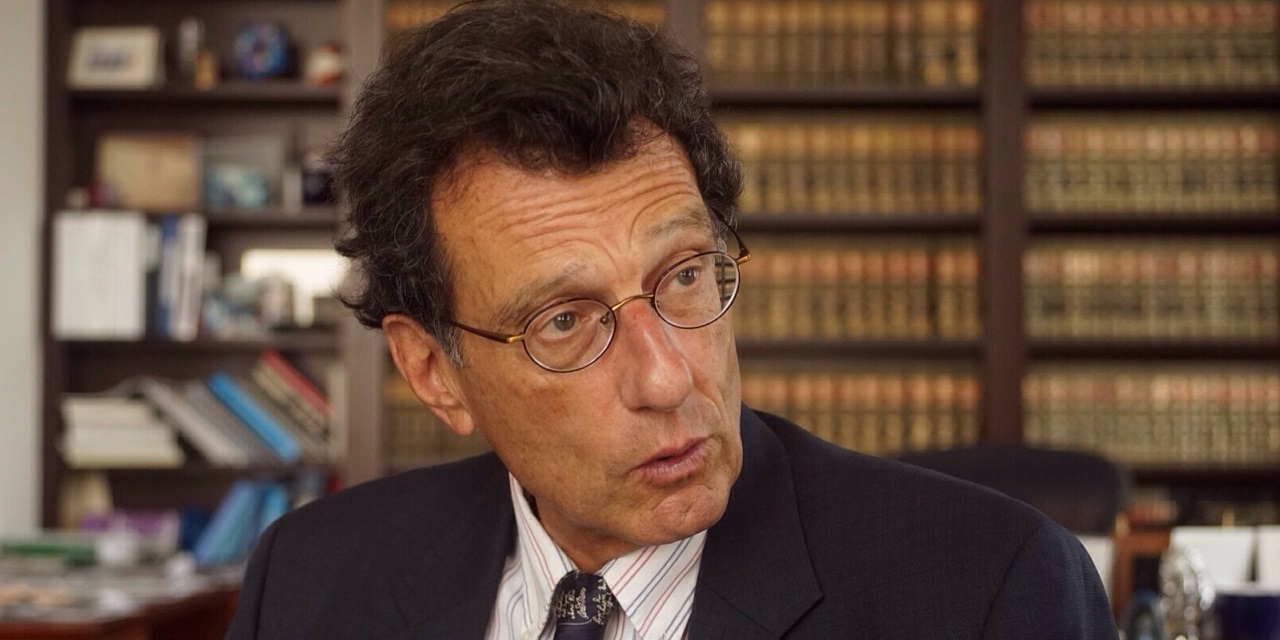 Attorneys & Judges
CLEVELAND (Legal Newsline) - Pharmacy companies facing thousands of lawsuits over allegedly improper opioid prescriptions failed to convince the federal judge to prohibit out-of-court discussions with plaintiff lawyers that some defendants believe have affected them unfairly.
State AG
WASHINGTON (Legal Newsline) – Reports of a U.S. Senate deal that would classify certain chemicals as "hazardous substances" under the federal Superfund law (and give trial lawyers more targets for lawsuits as a result) are false, say sources familiar with the issue.
Attorneys & Judges
BOSTON (Legal Newsline) – An ugly disagreement over a portion of $3.7 million in attorneys' fees and expenses from the $10 million settlement reached last spring in a class action against Bank of New York Mellon probably won't be decided this year.
Hot Topics
WASHINGTON (Legal Newsline) – Plaintiffs lawyers filing PFAS lawsuits are lobbying Congress as it mulls whether to designate the chemicals as hazardous under the Superfund law – a move that would give those lawyers more companies to target with litigation.