Hot Topics
Industry warns acting on stringent public risk assessment levels 'pose increased risk to public health'
State Court
TRENTON, N.J. (Legal Newsline) — The Appellate Division of the New Jersey Superior Court ruled that a class action lawsuit should be sent back to a lower court to determine if attorneys fees are necessary.
Federal Court
AUSTIN, Texas (Legal Newsline) – The City of Austin has asked a federal court to stop construction of a natural gas pipeline it says would threaten an aquifer and endanger wildlife, according to a lawsuit filed by the city and others.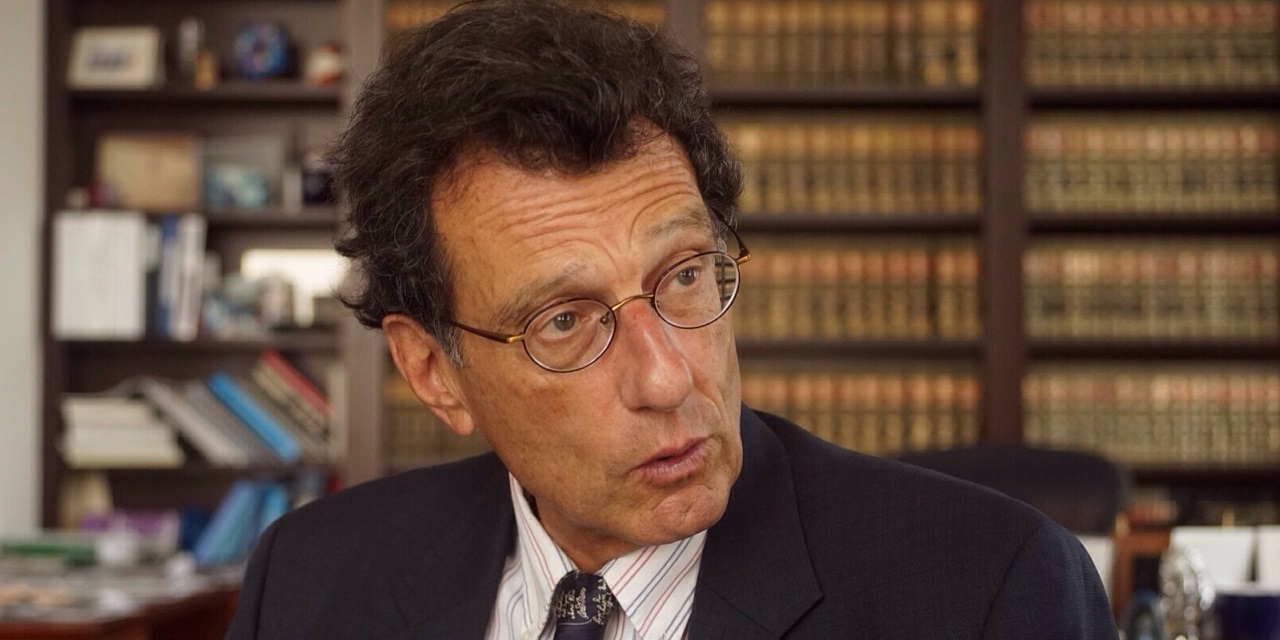 Federal Court
CINCINNATI (Legal Newsline) - The U.S. Court of Appeals for the Sixth Circuit has temporarily halted a federal judge's order requiring the largest U.S. pharmacy chains to turn over more than a decade's worth of nationwide prescription records, although the court refused to halt production of prescriptions for the state of Ohio.
Latest News
Lawsuits
DETROIT (Legal Newsline) — A trio of judges with the Michigan Court of Appeals found that a lawsuit was correctly dismissed when the plaintiff was found to make fraudulent claims.